8 Luxury Shampoos That Are Actually Worth The Hype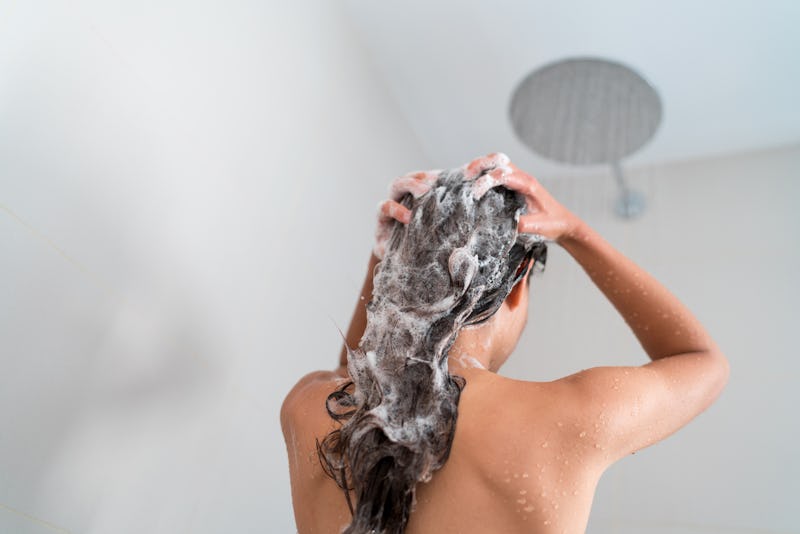 Fotolia
If you're one of those people who reaches for whatever shampoo bottle is sitting on the rim of the bathtub, you might want to consider switching up your hair-washing habits. I'm not saying that you need to spend your entire paycheck on the most expensive shampoos in the world, but there is something to be said for the best luxury hair care products, especially if they make a huge difference in the overall quality and health of your hair. Sure, it could be all hype, but when loads of people claim that they're worth every penny, you might start to think you're missing out.
Not all shampoos are created equal, and that's because not all shampoos are created with the same ingredients. I experienced this first hand when I switched from a basic drugstore brand I'd been using for ten years ("what's the difference, right?") to an all-natural cleansing conditioner. Within a month's time, my hair quit falling out, all excess frizz and fly-aways calmed down, and things felt so much smoother and more manageable.
The moral here? Cheap ingredients strip your hair in order to clean it, while healthy ingredients support your hair while gently removing build-up. In other words, sometimes the higher price tag is well worth it.