Zara Just Launched Its First Ever Makeup Line & Their Matte Lipstick Is *Everything*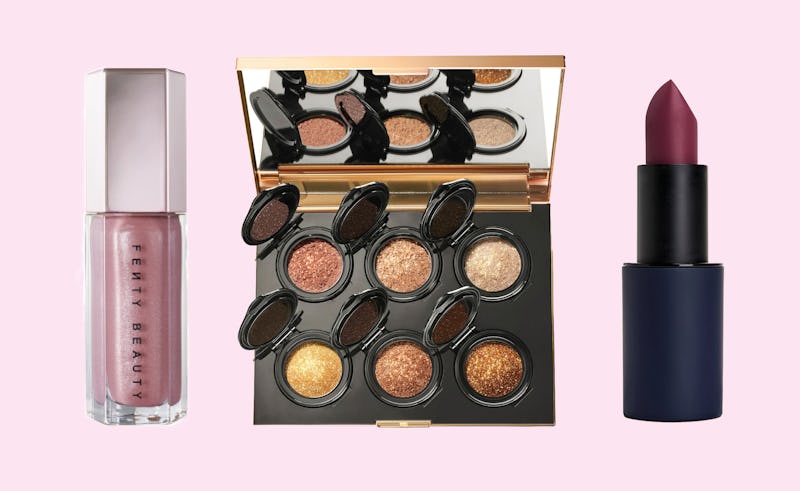 Today's world is full of so many beauty brands that it can be hard to keep up with who's launching what. The good side is that there are now plenty of products to suit any skin type and makeup preference. This week's new beauty and skincare products run the gamut from glittery lipsticks to stress-busting skincare and are guaranteed to enhance your Christmas.
There's a brand new lipgloss from the beauty mastermind that is Rihanna as well as an Instagram-friendly lip product from mega influencer Huda Kattan. Even Zara is getting in on the lip obsession with its brand new affordable beauty range. Eyes and brows are also a huge theme this week with the launch of a new sparkly eyeshadow palette and an unmissable set from Benefit.
And then there's the skincare. All of the above means you'll obviously need to be showing your lips some TLC. Enter Dr.PAWPAW's stackable lip scrub and balm. (Trust me, you'll never want to leave that one at home.) And if you've been feeling super tired over the past few months and feel as if your skin looks that way too, you'll love Disciple's innovative facial oil.
Here are some of the top launches the beauty industry has to offer this week.