9 Nonfiction Books That Will Make You Think About Harry Potter Completely Differently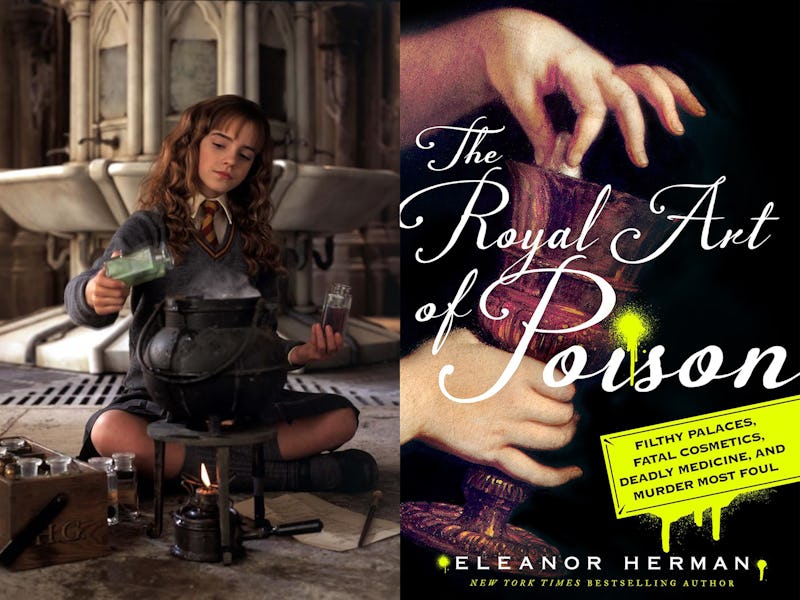 Warner Bros. Pictures
You don't have to be a Ravenclaw to have a natural curiosity about the world around you. So while you wait for that Hogwarts letter that's a decade or so late, you can spend some time reading about the wonders of the Muggle world with these nine nonfiction books for Harry Potter fans. Hermione Granger put it best: "When in doubt, go to the library."
Sure, Harry Potter is a fantasy series. But the truth is, the real world is pretty magical, too, and these nonfiction books all explore that.
Throughout Harry Potter, J.K. Rowling made it explicitly clear that knowledge can save lives. Think of that time in Sorcerer's Stone when Hermione saves them all from the Devil's Snare because she remembered how it reacts to sunlight. Or think about the thousands of times when Hermione's knowledge of Hogwarts: A History helped the Golden Trio solve a mystery. You certainly don't have to be a witch or wizard to wield the power of knowledge. No wand is even required.
So, channel your inner-Hermione and pick up one of these great nonfiction books. From books about IRL witchcraft to riveting stories from British history, each one of these will have their own special appeal to Harry Potter fans.