9 Questions You Should Ask Yourself During This Summer's Mercury Retrograde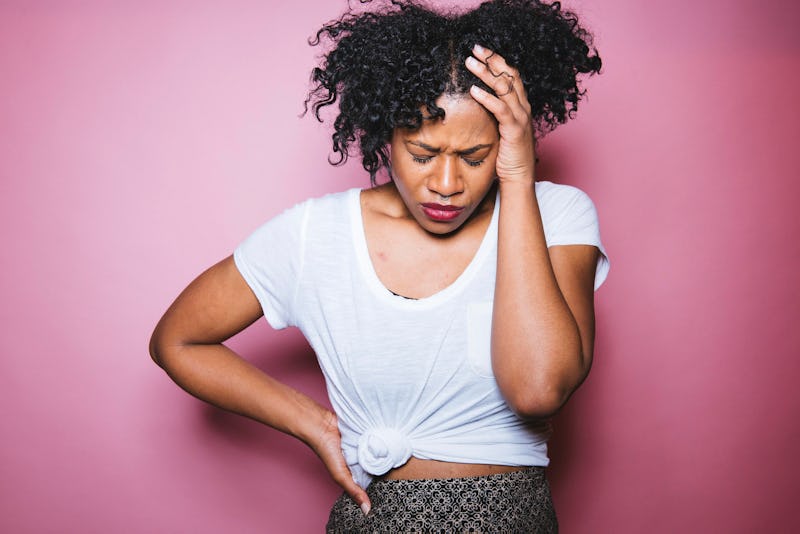 BDG Media, Inc.
If this summer's Mercury retrograde feels like the longest one ever to you, then you're not alone. Spending the bulk of its time in Cancer, this Mercury retrograde really laid waste to our emotional resolve and is bound to have you feeling sensitive. But as we transition into Leo season, it's a good time to start thinking about questions to ask yourself during Mercury retrograde during the summer of 2019.
"Mercury retrograde is not all about lost keys, computer crashes or being ghosted on a first date," astrologer Linda Furiate tells Bustle. "If we look more deeply into the meaning of the planet Mercury, we may begin to understand how we individually attract more chaos into our lives when this planet is in retrograde motion."
When the planet that rules the mind and our thought processes stations retrograde, that generally means it's a good time for refection and emotional processing. One way to go about that productively, Furiate suggests, is thinking and feeling before you prematurely react, "otherwise a desired outcome may elude us or cause us to rethink that what we hoped to accomplish."
"The key to a successful Mercury retrograde period is to learn patience," Furiate adds. "We learn patience by choosing to take a step back to examine the truth before us."
Here are some good places to begin reflecting, if you haven't started already.