9 Skin Care Essentials To Own By 30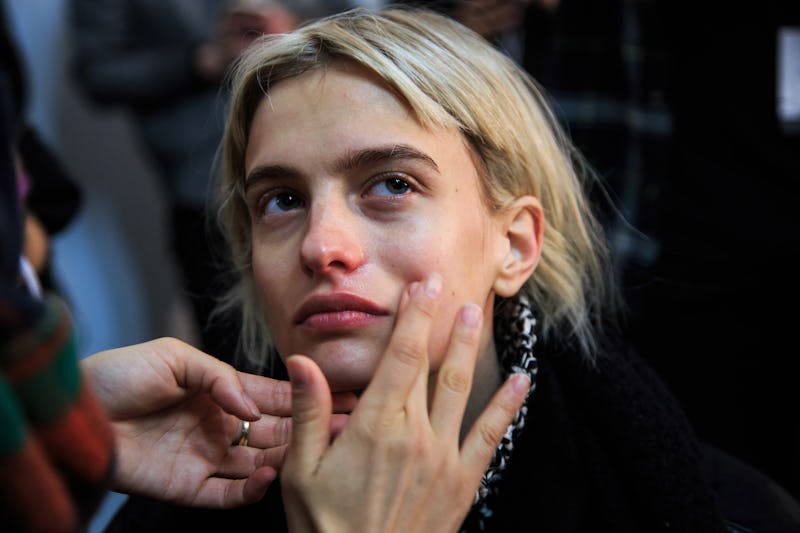 Anna Webber/Getty Images Entertainment/Getty Images
As you get older, your skin starts to change. And with these changes, you need to take the proper steps to really take care of your skin the right way. In order to learn more about the best skin care products to use in one's routine, I reached out to RealSelf Contributor Dr. Sejal Shah. She told me the main thing patients between the ages of 25 and 30 should be thinking about is incorporating skin-repairing ingredients into their skin care regiment.
This made me curious to learn more about the biggest issues she sees among patients under 30. Dr. Shah told me people under 30 should start to use skin care products as not only treatment, but for preventative purposes, as well. For example, "If you already have some fine lines," said Dr. Shah, "a retinoid/retinol can improve the appearance as well as prevent new ones."
She also said that acne is by the far the most common issue she sees amongst her under-30 patients. And while most people may think they need to visit a dermatologist to fix these common issues, you can actually buy several really great non-prescription products online. All you have to do is make sure you're looking for the right ingredients, like retinols, vitamin C, peptides, hyaluronic acid, and more.