9 Things You Learn In Your 20s From Being An Introvert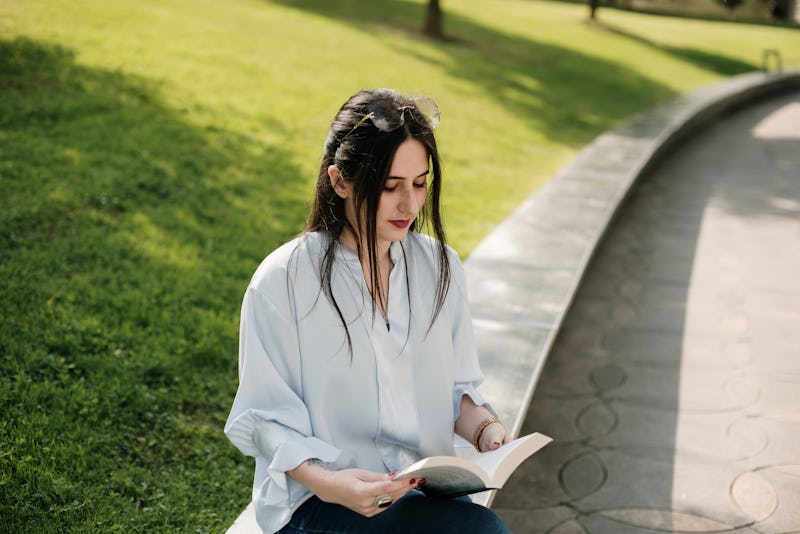 PatriciaEnciso/E+/Getty Images
I fought against being an introvert for years before finally accepting it and, dare I say, even enjoying it. In fact, there are things you learn from being an introvert that I'm not sure you'd learn otherwise.
For some reason, there's this misconception that introverts are the negative to the positive extroverts. Science has long discussed the myth of the superior extrovert, something that varies by culture. In many western cultures, for example, people tend to favor extroverted personalities. Introverts will feel pressured to be social butterflies, and they'll often be compared to extroverts — when in reality, the two are too different to ever compare side by side.
While introverts and extroverts differ in how they handle relationships, leadership, and more, making blanket statements that one is better than the other overall is both unfair and downright inaccurate. In particular, we need to debunk, once and for all, the myth the introverts are lonely and empty. We might not be perfect, but no personalities are.
If you're an introvert and have tried to change it, I say learn to embrace and enjoy who you are, because it's probably going to teach you at least one of these important lessons in life.