All The Amazing Things You Miss On 'This Is Us' When You're Focused On Jack & The Fire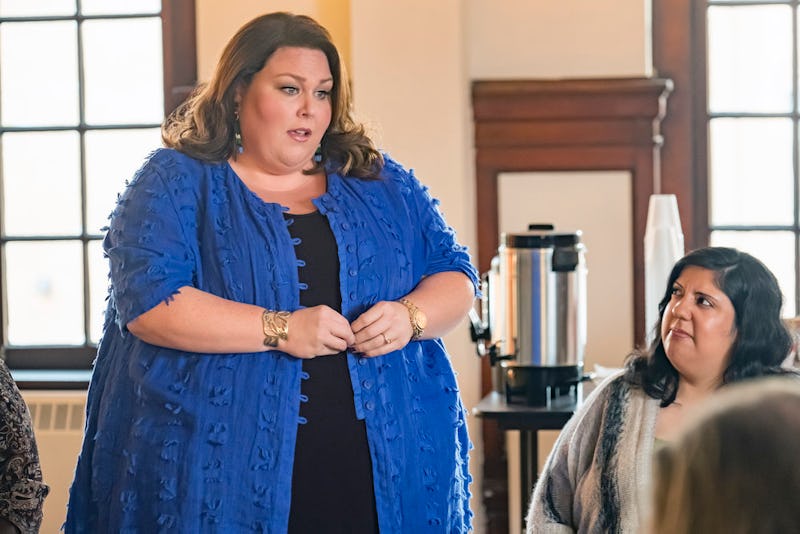 Ron Batzdorff/NBC
NBC's This Is Us is a beloved hit show for so many reasons — but so much attention is focused on how Jack Pearson died. Season 2 has dropped some clues that fans have obsessed over, including that mysterious house fire. But there are so many amazing things that you miss on This Is Us when you're focused on clues about Jack and the fire. Sure, that is a huge part of the show, but it isn't the entire reason why fans tune in every week.
The family drama follows the Pearson family through flashbacks throughout the years and during the present — that is, except for patriarch Jack, who died when the kids were teenagers. While viewers now know when he dies, how Jack dies has become a major point of focus. I understand why — believe me, I want to know, too — but we shouldn't let one beloved character's tragic moment overshadow the whole series. Milo Ventimiglia's Jack isn't the only great character and performance on the show — Sterling K. Brown recently won an Emmy for his role as adult Randall Pearson.
Outside of Jack, there is so much to appreciate about This Is Us. Take a break from your Jack and the fire theories for second to reminisce about these awesome things in the series.