Mercury Retrograde Will Bring Up Relationship Issues For This Zodiac Sign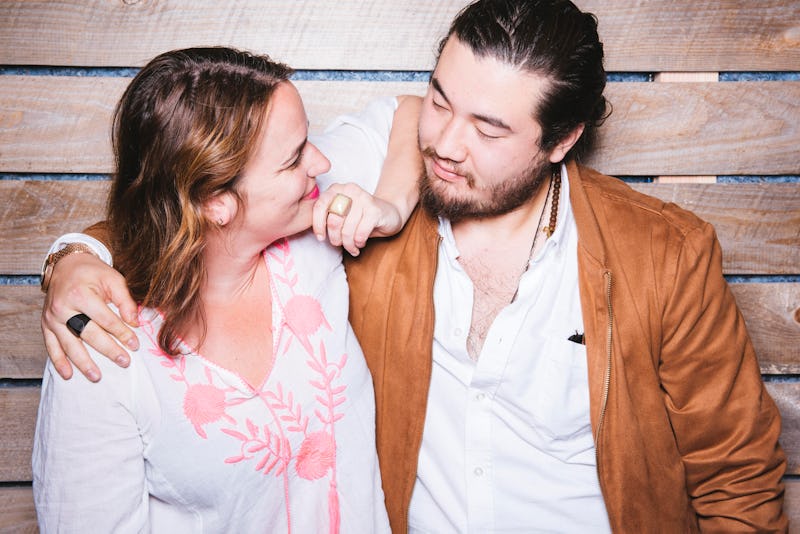 BDG Media, Inc.
Mercury goes retrograde on Oct. 31 this year, which just so happens to be Halloween. Spooky! But, worry not: While Mercury retrograde fall 2019 will affect the realm of finance for some, it likely doesn't pose too many spooky threats for romance, according to the experts. Bustle spoke to four astrologers to determine how Mercury retrograde fall 2019 will affect your love life, based on your zodiac sign, and the good news is: no signs had an acutely terrible love horoscope. But, odds are, you probably want to know what's coming and how you can best prepare for it.
This Mercury retrograde spans from Oct. 31 — Nov. 20, with post-shadow effects dissipating by Dec. 7. Since cuffing season is in full swing, much of Mercury retrograde's impact on our love life during this time concerns questions of commitment — every miscommunication is liable to leave you questioning whether the relationship is a good fit. But try not to act too rashly during Mercury retrograde. Instead, consider writing down all of your potential doubts and fears, and revisit them after Mercury stations direct again. Do you still feel the need to say any of those things? Or have the feelings passed?
For more on which sign can expect a DM from their ex and which would do well to take some space from their current partnership, read on.