This Zodiac Sign Should Ask Out Their Crush During The August New Moon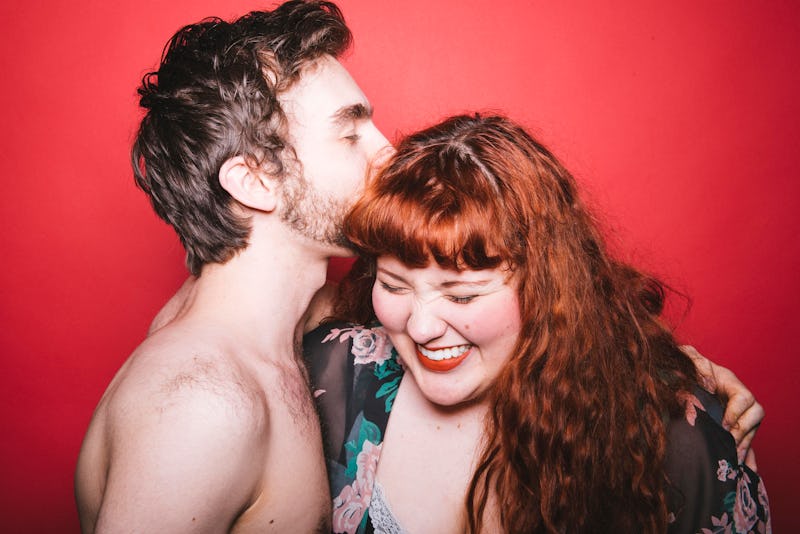 BDG Media, Inc.
The August 2019 new moon falls on Aug. 30, just in time to usher in an official end to your summer fun. But that isn't necessarily a bad omen for your romantic pursuits. Bustle spoke to the experts to find out everything there is to know about how the August 2019 new moon will affect your love life, based on your zodiac sign, and there's plenty to look forward to. In astrology, new moons signify new beginnings; a clean slate and a fresh start. It's a great time to set an intention for a new endeavor, for example, so if you've been grieving your summer fling, then Aug. 30 might feel like a natural transition time to shift your focus to what's next.
"Love is in the air," astrologer Lisa Stardust told Bustle of the August new moon, "and this luminary will bring us all romance and passion, if we speak from the heart."
We're also in Virgo season, which means the planner in all of us may be dominating our personalities right now. Beware of getting so in your head that you wind up blocking romance, but take advantage of the more logical approach you may feel inclined toward and really size up your options thoughtfully. Here's more on what each zodiac can expect in the love department this new moon.