This Zodiac Sign Will Want To Hook Up With Their Ex During Mercury Retrograde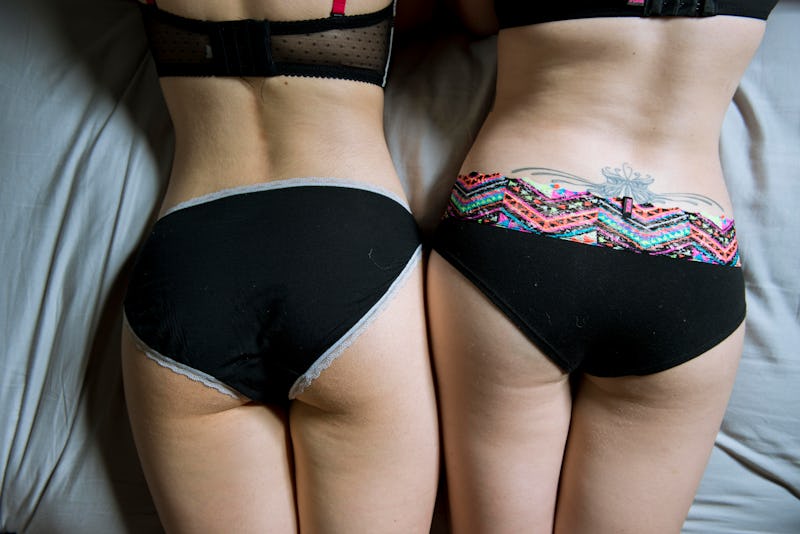 BDG Media, Inc.
Halloween brought with it the first day of the final Mercury retrograde of 2019, making this an extra spooky Scorpio season for us all. From communication gaffes to travel delays and other logistical nightmares, it may seem like your sex life is doomed for the next three weeks. But actually, it isn't all bad, according to astrologers. How Mercury retrograde fall 2019 will affect your sex life based on your zodiac sign depends — but luckily, none of the four astrologers Bustle spoke with foretold certain disaster.
Of course, there are a few things to watch out for — notably catching feelings for an ex, and making sure your sexts are being sent to the intended recipient. But no zodiac sign is bound for sex so catastrophic that they should just take a vow of celibacy till Nov. 20, when Mercury stations direct again. Be aware that clarifying your feelings during infamously opaque Scorpio season may be a struggle, so don't force yourself to take any firm stances when it comes to your hookups this Mercury retrograde. It's okay to be unsure of how you feel while you enjoy some fun sex and figure the rest out later. Here's more on what each of the signs can expect, according to the experts.