PrettyLittleThing's Black Friday Sale Includes Up To 50% Off So Don't Miss Out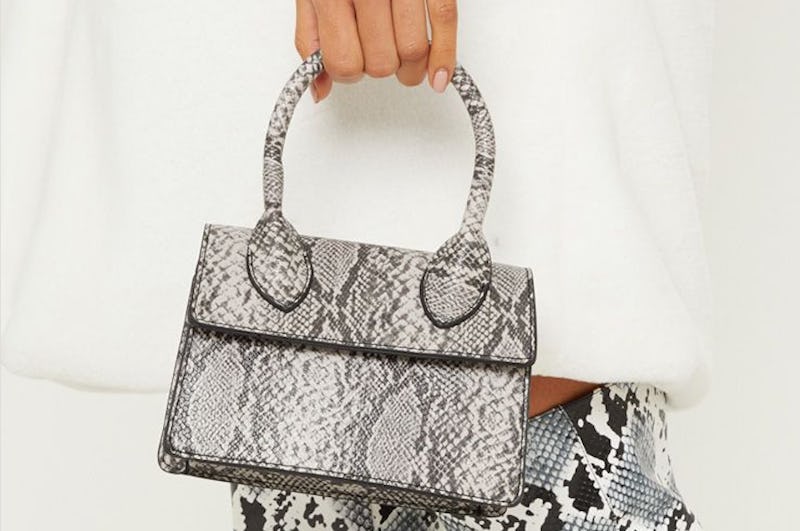 Pretty Little Thing
Black Friday is around the corner, and you may be wondering where to scout out some of the best deals. Let's begin with what Black Friday actually is. Black Friday has only really been big in the UK for the last several years. Before that, it was an American-born thing. Black Friday falls on the day after Thanksgiving in the U.S. (which is the fourth Thursday in November). So for example, this year Black Friday is on 23 November. The main idea is that brands and shops everywhere offer massive discounts on their items, usually for one day only, but online deals increasingly have been lasting the entire weekend or even week. This year, online retailer Pretty Little Thing's black Friday deals are pretty impressive; here's all you need to know.
This year Pretty Little Thing are going all out. Interestingly, they started their BF proceedings rather early, sending out special "unicorn tickets" in their customers' orders, in time for the big day of discounts. Each customer who received a ticket can then log on to their site to see what they've won, with discounts ranging from 10 percent to a very enticing 50 percent. And even better, if a unicorn appears on screen while you're entering your details, you'll automatically be entered into a draw for the chance to win bigger prices like a holiday. Niceeee.
With this in mind, I've picked out a selection of the coolest pieces on the site right now so you'll be ready as soon as Friday 23 November arrives. Here's what I'm hoping is included.