11 Characters From The GoT Books That NEED To Be In The New Prequel Show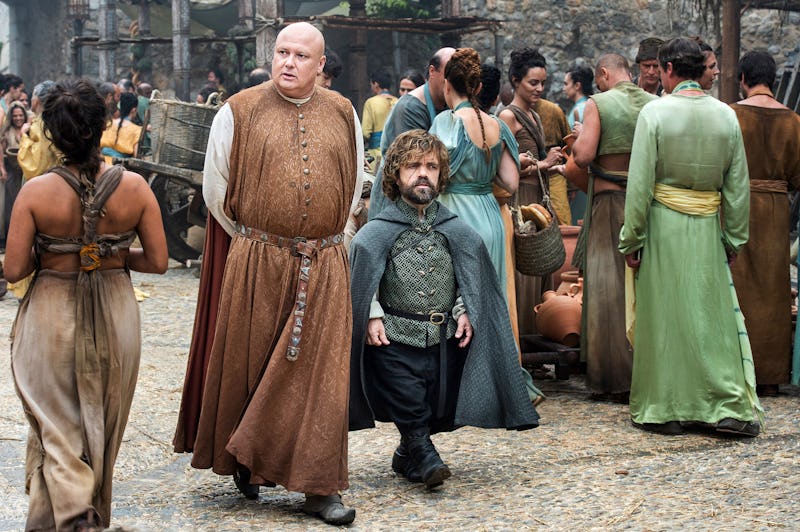 Macall B. Polay/courtesy of HBO
Unless you have been living under a rock for the last several years, blissfully unaware of how badly Game of Thrones messed up the Dorne plot from the original books, you probably know that the hit HBO series has a prequel in the works. The first pilot of a possible five spin-off series has officially been ordered, written by Jane Goldman and co-created by Maester George R.R. Martin. And, as a book purist, I hate to say it... but the new show sounds pretty dang cool.
Now, this TV prequel is not to be confused with the new prequel book that Martin has coming out, focusing on the history of House Targaryen (we're just never getting Winds of Winter, stop asking). It's also not to be confused with the "Dunk and Egg" prequel novellas, set in Westeros about a hundred years before the events of A Game of Thrones.
No, the TV show will head back even further, thousands of years before the Targaryens even arrived on Westerosi shores. It's set during the tail end of the Age of Heroes, which means that we'll finally learn the true story of what happened during the Long Night, the first time that humanity defeated the White Walkers.
The last thing that Martin's universe needs is more new characters. So here are some of the existing characters from the Age of Heroes that we'd love to see in the new show: