A Story Of Motherhood & Murder — And 14 Other Nonfiction Books To Read In July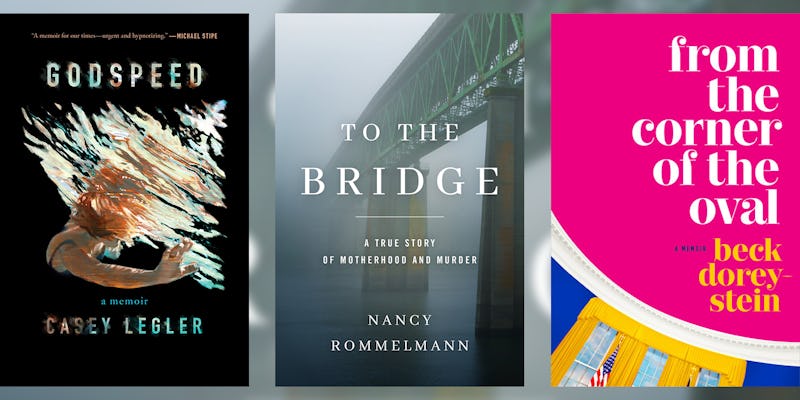 Spring is officially behind us, so get excited: It's summer reading time. Although that means the longest day of the year has sadly already passed, I'd say our current warm-weather season is a pretty decent consolation. It definitely doesn't hurt that superb new nonfiction books are on their way — as always.
There are so many July nonfiction books to be excited about, so there's every reason to read as much as you can in the weeks ahead. Hopefully, you'll have every opportunity to do so, too. While the ideal summer reading scenario is often pictured as a book and a beach, you can — and should — enjoy tearing through the pages from anywhere; vacations and staycations are equally wonderful excuses to get lost in a book.
If you're looking for some new reading material, this month's new nonfiction titles are a great place to start. They span a very wide variety of topics, from the story of an Olympic swimmer-turned-model to the argument for universal basic income. One book even includes never-before-published letters that the late Nelson Mandela wrote from prison. You can't go wrong.
Below are 15 nonfiction books coming out in July that you should seriously consider adding to your TBR list.