These 16 Books Are In The Running For Best Female-Authored Book Of The Last Year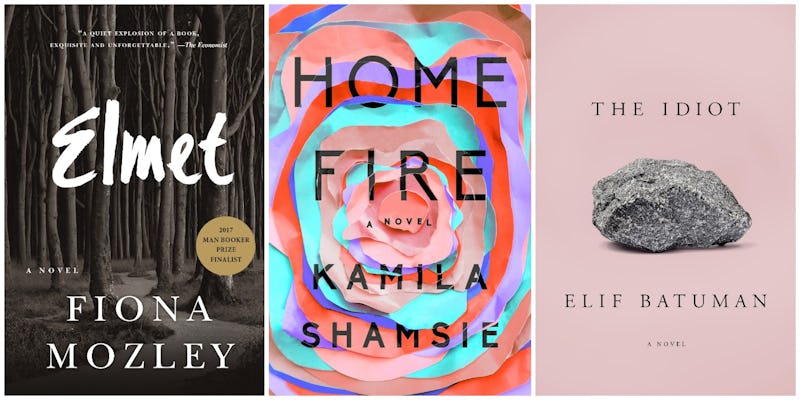 The 2018 Women's Prize for Fiction has released its longlist, which contains 16 books of the highest caliber that span a variety of genres, from magical realism to dystopia and beyond. Previously known as the Baileys Women's Prize, the award will grant £30,000 — about $41,000 U.S. — to the novel that best exemplifies "excellence, originality and accessibility in writing by women in English from throughout the world." The 16 books on the list below represent the best of the 200 books by women that the judges — Sarah Sands, Anita Anand, Katy Brand, Catherine Mayer, and Imogen Stubbs — read over the last year.
Every year, the VIDA Count shows us just how few women work as reviewers in literary magazines, and how rarely those publications review books written by women. When women authors' works garner critical praise and awards nominations, certain other critics will bend over backward to gender their novels as saccharine, sentimental, and sloppy. Dubbed "Goldfinching" after the Donna Tartt novel that was mistreated in this way, the misogynistic practice of categorizing and unnecessarily gendering women's creative works keeps women authors out of the modern-day literary canon. The Women's Prize for Fiction was created to combat these gender gaps in the literary community.
Check out the 16 books on the 2018 Women's Prize for Fiction longlist below: