There's One Mask Everyone Should Own — And It Actually Works With Every Skin Type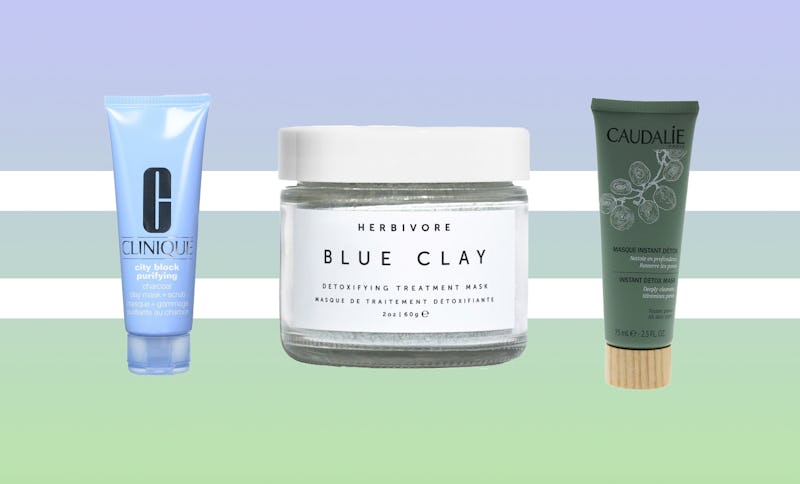 Bustle/Amazon
Whether you are trying to deal with skin issues that have recently cropped up, or just attempting to unwind after a long day, sometimes a face mask is the perfect cure. Anyone with a good mask library probably has a few different formulas on rotation. But the product you should definitely have in your medicine cabinet? One of the best clay masks.
Scratching your head about which one to pick up? You're not alone. That's why I've rounded up some fan-favorite formulas, and will break down exactly what they're good for.
But before I introduce you to your new mask mate, take note: A lot of people steer clear of these kinds of masks because they hear that they're drying. And while that can absolutely be true, that result has more to do with how you use the mask — not the formula itself. Instead of allowing the clay to get completely flakey, make sure to rinse the mask before it dries all the way: You will still get the full benefit of the mask's ingredients without the itchiness and tightness.
Now settle in. We've got the best clay masks on the market straight ahead, and they're only a click away.