The 50 Strangest 5-Star Products On Amazon That'll Actually Change Your Life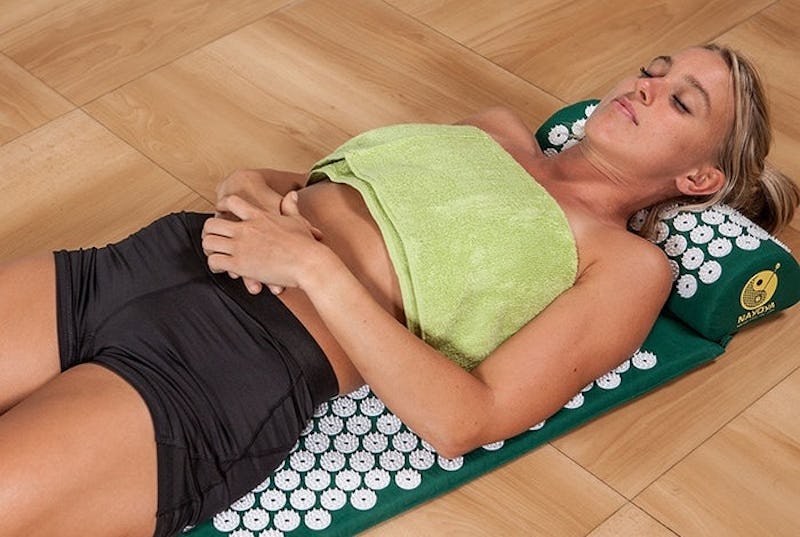 Amazon
If you spend as much time on Amazon as I do, you might think you've seen it all — but believe me, there are some real hidden gems with incredibly high reviews that you haven't stumbled upon yet. Finding these strange five-star products on Amazon that improve your day-to-day routine is like spending hours on a puzzle only to realize the solution was there all along. You just needed to know what to search for.
While a part of you might be frustrated you hadn't found these life-changing products sooner — it actually kind of makes sense. That's because many of these everyday solutions are undeniably strange, like a grape cutter or stainless steel soap bar that naturally removes the scent of unpleasant odors. They're weird! But once you dive into the reviews, which are mostly five-star, you'll see how these incredibly odd products solve problems you didn't know could be solved, make life a lot easier, and work amazingly.
So if you need yet another reason to make your life even better, prepare to add these super strange yet completely practical five-star products to your cart. They might not be things you've heard of, but you'll be an immediate convert once you get that package sent to your door.