20 Gifts For Gen Z That Don't Require You Figuring Out Tik Tok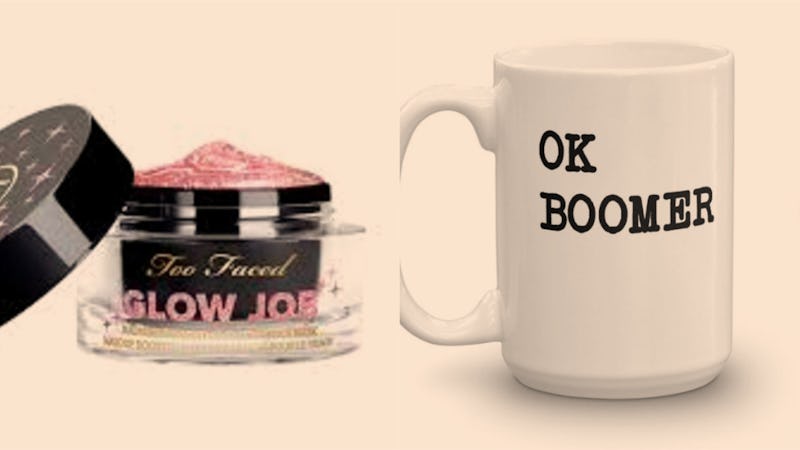 Courtesy of Etsy and Amazon
Hey, you, don't panic. Although the sweat might be gathering at your brow and suddenly it feels hard to breathe, realize that it's simply because you've been tasked with getting a holiday gift for a member of Gen Z, and you don't know where to start. Well, for one thing, my aging friend, we're all human. And generally, people just want gifts that make their lives better, more beautiful, more meaningful, or easier, right? Basic stuff. It's just that Gen Z, like all Gens, have spices, twists, and trends unique to them.
Sure, these trends might seem hard to follow, or even to understand, considering the wild influx of acronyms and new verbage Gen Z has brought into the world and online. But just for a little context, you know what is really, really freakin' cool about Gen Z? Well, according to Business Insider, Gen Z is the most ethnically-diverse, and largest generation in American history — and they are as much about social media as they are about social justice.
That's enough heartwarming information to want to get the whole lot of them some thoughtful holiday loot, no? Below, take a look at some gift ideas for the Gen Z'er in your life. You might just find them inspiring.
We only include products that have been independently selected by Bustle's editorial team. However, we may receive a portion of sales if you purchase a product through a link in this article.