Incredible Black Friday Clothing Deals You Won't Believe You Can Get On Amazon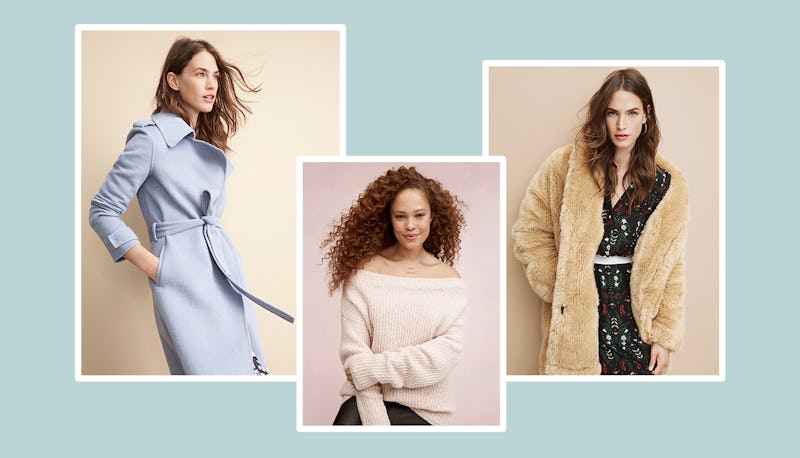 Amazon
Whether you're looking to bundle up with sweaters and sweats or you're already planning your spring break wardrobe, you need not leave the comfort of your home to search for the best black Friday clothing deals on Amazon.
The online retail giant has come along way since its days of slinging books — particularly in the fashion department. While Amazon may not be the first place that comes to mind when you think of stocking up on designer brands, it's quickly becoming the most popular online retailer for millennial's to buy clothing. With offerings from high-end brands like Rachel Zoe to basics from American Apparel, Amazon's stock rivals that of any department store, and it comes with the added benefit of free two-day shipping for Prime members.
(Not an Amazon Prime Member? Sign up for a free 30-day trial to make sure you get the best deals during the biggest shopping weekend of the year!)
Considering online shopping can present itself as a black abyss, these clothing deals truly cover the gamut of whatever it is you — or the person on your gift list — is looking for. We're talking about brands spanning a wide range of price points and styles ranging from the oh-so-popular athleisure to your go-to holiday ensemble.
We'll be updating this post as the deals roll in. Stay tuned and keep checking back for all the best Black Friday deals on clothing.