Here's A (Very) Long List Of Everyone Who's Talked About Running In 2020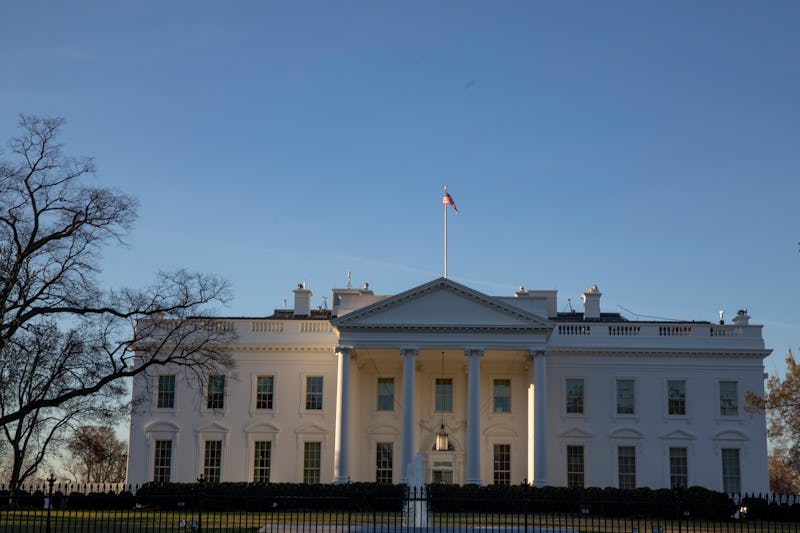 Tasos Katopodis/Getty Images News/Getty Images
The Iowa caucuses might be months away, but senators, governors, and even mayors have been declaring their candidacies for the White House — since February 2017, if you count President Donald Trump. But not everyone has decided yet. Former Vice President Joe Biden and others have kept everyone waiting for their potential announcements, perhaps hoping to be last out of the gate. Meanwhile, here's a status update on everyone who's talked about running in 2020.
Democrats who've officially said they're running now number 19, and they range in age from 37 to 88. Six call the U.S. Senate home, and another served there in the past. Three are currently elected to the House of Representatives, and another five have once served there. There are two mayors, and multiple governors — past and present.
The Republican side of the ticket would normally be pretty short given that President Trump is currently serving his first term in the White House. But already there is one Republican officially running against him, and a few more thinking about it.
Add to that a "maybe" from at least one big-name (and big-wallet) Independent, and the race is sure to get even more interesting between now and November 2020. Here's a sampling of what everybody who's talked about running has said so far.