15 Readers Revealed Their Favorite "Guilty Pleasure" Books & BRB Buying All Of These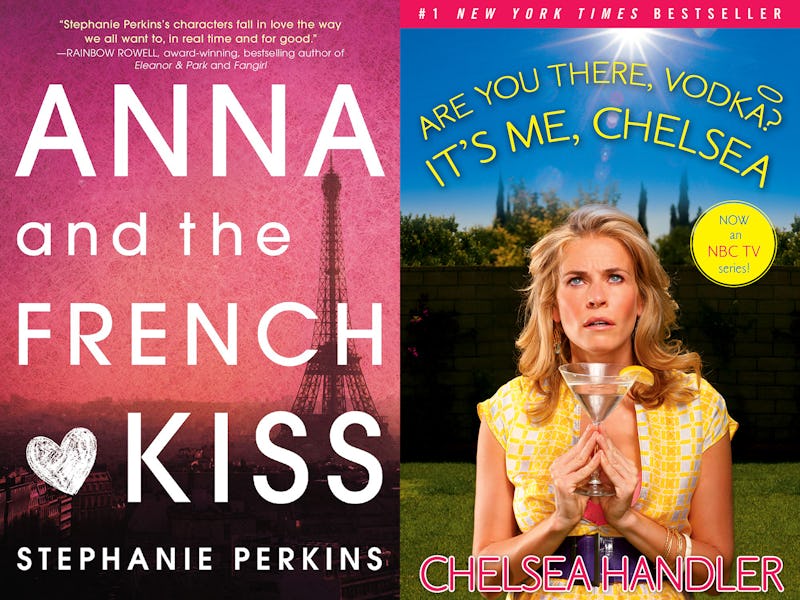 When it comes to books, everyone has a guilty pleasure. Don't get me wrong, I obviously love to read serious, thought-provoking, and challenging works of literature and nonfiction. But sometimes you just have to throw caution to wind and read something fun. (And I'm not saying that those two categories don't intersect. They do!) So, in an effort to expand my TBR list, I asked 15 avid readers to share their favorite guilty pleasure books.
As I talked to people, so many of their recommendations began with the words, "I don't usually read this type of book, but..." I suppose it just goes to show how fun and exciting it can be to switch up your normal reading routines. Sometimes the things that comfort us aren't what you would expect — after all, isn't that what makes guilty pleasures so incredibly scrumptious?
A good guilty pleasure read takes away from your own life and your own problems. While real life can be so incredibly stressful, there's something so purely satisfying about drama that isn't your own to deal with. Plus, it's the mark of a good read when you keep flipping pages, even though you know what's going to happen next.
So don't be shy and take a dive into these recommendations for good guilty pleasure reads — because seriously, when it comes to reading, you don't have to feel guilty about anything.