This Is The Top Author In Your State, According To Data From This Reading App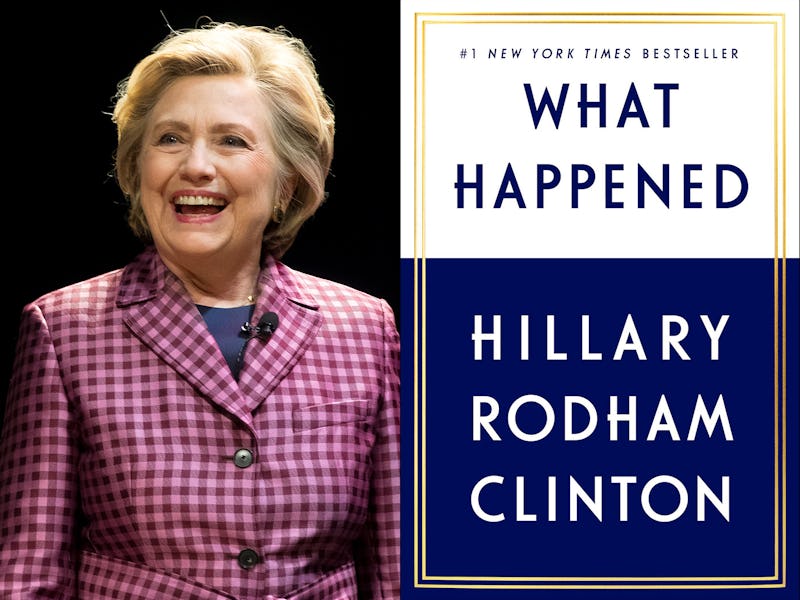 Matthew Horwood/Getty Images News/Getty Images
If there's one thing bibliophiles love just as much as reading, it's finding out what everyone else is reading. Cricking their necks to see the book covers of their fellow commuters, side-eyeing every Kindle they come across to see if they recognize a quote on the screen, and watching tons of TBR and Monthly Wrap-Up videos on Booktube. So it's not surprising that lots of these same readers would be curious about what people are reading on a wider scale, too or who the most popular author in every state is. Who wouldn't want a perfectly compiled list of what everyone in their neighborhood, city, or state were reading right at this very minute?
And while Scribd can't quite tell you what everyone in your building is thumbing through, they have delivered the goods in a bit of a broader way, with a detailed infographic of the top author in each and every U.S. state. Taking their data from the past month, Scribd has revealed some info about what people have been reading across the country—some of it expected, some of it surprising, all of it cat nip to all of us nosey book people out there.
For instance, it's not exactly a shock to see that readers in democratic strongholds New York and Maryland have been devouring former presidential candidate Hillary Clinton's memoir, What Happened, but it is interesting to see that self-help book The Subtle Art of Not Giving a F*ck by Mark Manson was the top read in a grand total of five states: California, Colorado, Connecticut, Maryland and Texas.
Other highlights from the list include Samantha Irby's hilarious essay collection We Are Never Meeting In Real Life making the top of the list in the small state of Delaware, Ernest Cline's Ready Player One hitting the list in three different states (Arkansas, Arizona, and Michigan) and Stephen King's It only being on the list three times, despite the spooky Halloween season (and the popularity of the movie) being smack dab in the middle of Scribd's data collection. Check out the rest of the authors and books that made the list above and see if any of your recent reads made the map.
If anything, you'll get a few of those nosey reader wiggles out of your system without getting strange looks from everyone on the train, and of course, a few more titles to add to your probably ever-growing stack of end of the year reads.