The New UN Climate Report Warns Rising Sea Levels Could Change Life In Coastal Cities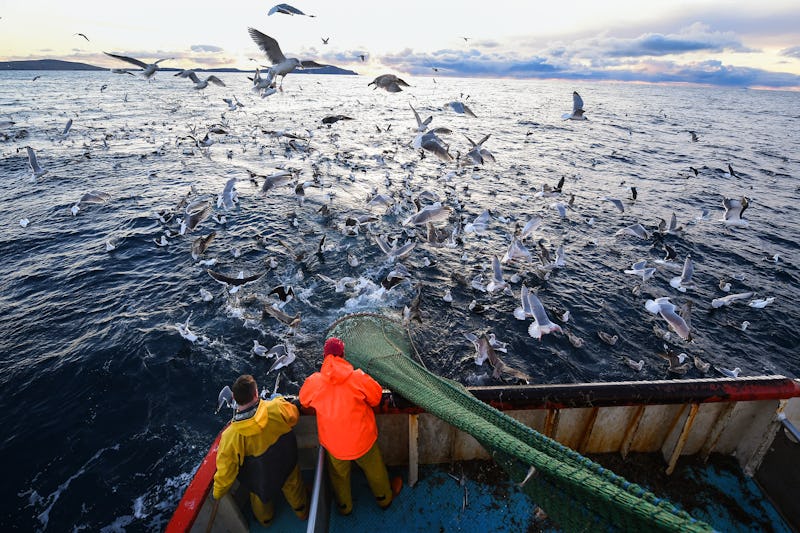 Jeff J Mitchell/Getty Images News/Getty Images
On Sept. 25, a United Nations group released a new report detailing how climate change is impacting oceans and other ecosystems — and the human communities that depend on them. The UN's oceans and climate change report revealed some startling findings that demonstrate just how profoundly climate change is affecting the environment. The list below highlights some of these findings — and stresses why it's so crucial to act before it's too late.
As an online Intergovernmental Panel on Climate Change (IPCC) fact sheet described, the report was created with the help of over 100 scientists from 36 different countries. An IPCC press release noted that these scientists reached one overarching conclusion: there's even more evidence that it's crucial to "limit global warming to the lowest possible level." In fact, Eric Schwaab, the senior vice president of the Oceans Program at the Environmental Defense Fund, tells Bustle the report makes it pretty clear that the planet is currently " ... on a trend that will have traumatic implications for aquatic resources and people that depend upon them."
The list below further reflects on some of these traumatic implications — and lays bare the many negative consequences that may result if climate change continues unchecked.