This Valentine's Day, An Ode To Our Fictional Crushes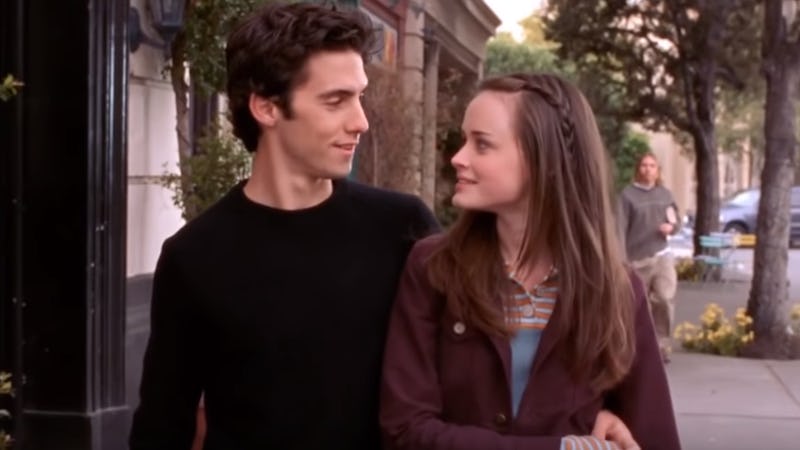 Warner Bros.
Whether they were a man, woman, vampire, brooding bad boy, high school jock, superhero, or super villain, we all had our own fictional crushes growing up. These crushes were influential – nay, critical – in the development of our notions around love, relationships, and, most excitingly, sex.
This Valentine's Day, the Bustle UK team is celebrating their fictional first loves, declaring to the world that, yes, we used to fancy the bloke from Twilight, and we won't hide it any longer. Because fictional crushes are so much better than real ones. Don't believe me? Keep reading.