This Zodiac Sign Should Take More Naps This Month, According To An Astrologer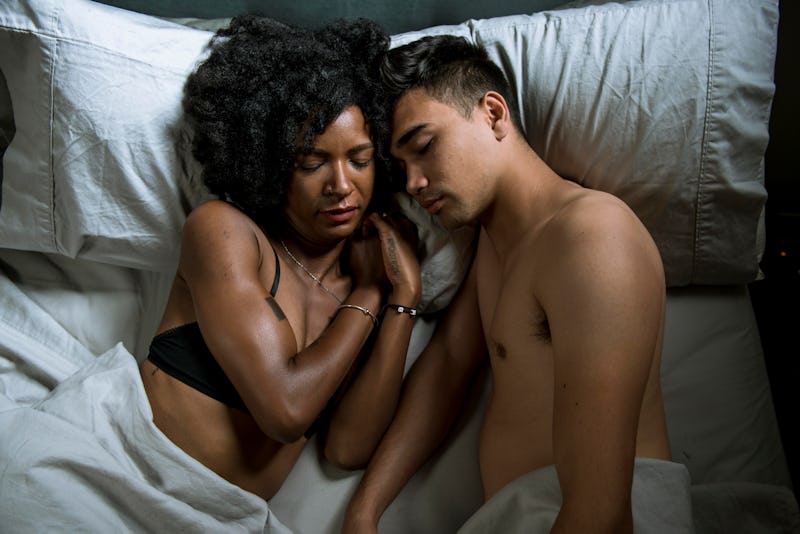 BDG Media, Inc.
Leo season is finally here to pull us out of an emotional Cancer season slump, and as a bonus, it brings with it a blissful end to Mercury retrograde. The planet stations direct again on Jul. 31, just in time for all of us to shine during Leo season. But what will Leo season 2019 mean for your sleep? It's definitely a fiery, high-energy season, so you'll either be feeling super energized or mega sleep deprived, depending on your relationship to extroversion. Bustle spoke to the experts on what you can expect your sleep to be like during this time, so you can be sure to make the most of every end-of-summer party.
According to Cosmopolitan, Taurus, Scorpio, and Aquarius should take some extra precautions toward self-care this month, since Leo season can be stressful for fixed signs. Leos are known for showing off and they crave adoration, so the intensity of everyone jostling for attention might be overwhelming for the fixed signs.
But generally speaking, Leo season offers up an opportunity for us to shake off the watery emotional upheaval of Cancer season and indulge in a more celebratory mood.
Here's more on how each zodiac sign can care for their sleep hygiene during this time.