This One Zodiac Sign Should Speak Their Mind During This Summer's Mercury Retrograde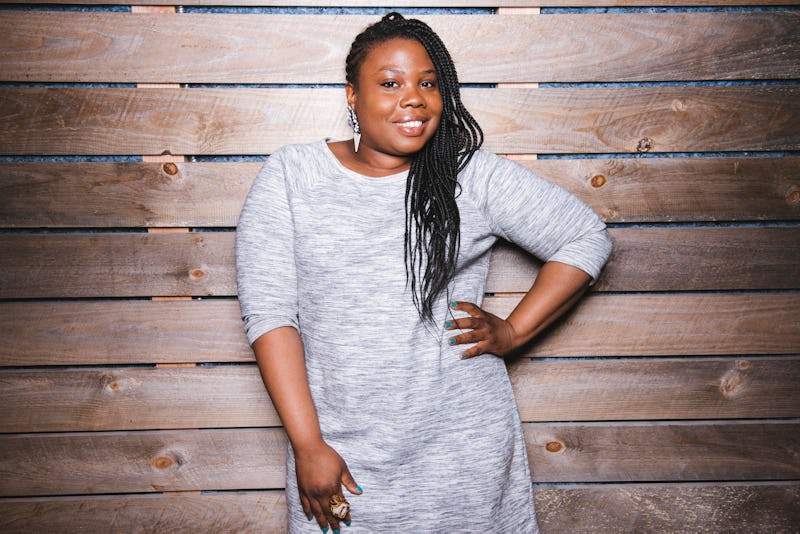 BDG Media, Inc.
Mercury retrograde isn't over yet and as the zodiac calendar transitions into Leo season, the fire signs may not be feeling the most festive, even as their birthdays approach. For some guidance on what Leo zodiac signs should and shouldn't do during Mercury retrograde summer 2019, Bustle spoke to the experts.
Finding ease during this time can be daunting, especially since Mercury retrograde is notorious for stirring up old feelings that we haven't quite moved past yet. The last thing anyone wants is to find themselves sobbing over an ex on the night before their birthday. But hopefully, these dos and don'ts can offer some balance and perspective in those moments of high emotional intensity. The golden rule for any Mercury retrograde is not to act impulsively or force progress on a new venture; it's a time for reflection as the planet which rules everything from technology and communication to our minds and thought processes stations retrograde, impeding forward motion in those areas.
Focusing on your own needs and honing your intuition during this time is crucial, Leo, even if it means disappointing some people. Try to regulate your impulses as much as you can, and check out these other tips to get the most out of this retrograde.