Here's What Time The 2017 VMAs Red Carpet Starts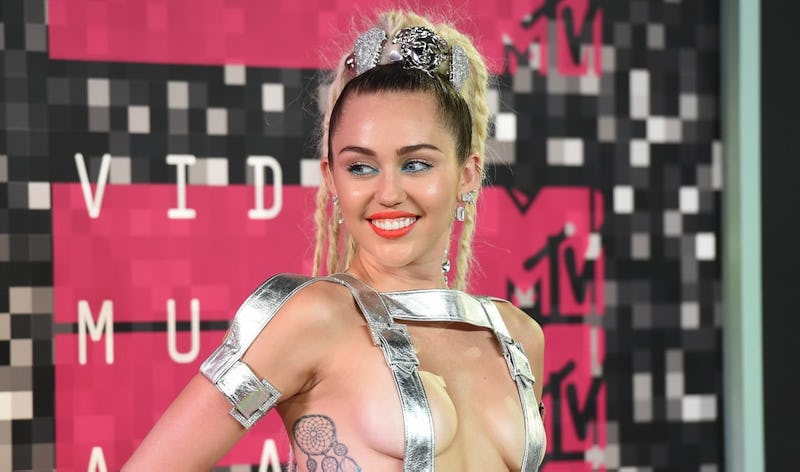 SOURCE: Jason Merritt/Getty Images Entertainment/Getty Images
If you've gotten a glimpse of this year's MTV Video Music Awards nominations, you know you you're not going to want to miss out on a single second of the show. But even before the show starts, one of the best parts is seeing all the glam looks of the red carpet. So when does the 2017 VMA red carpet start? Here's what time you need to start watching this Sunday, Aug. 27.
According to the MTV VMAs website, you will need to tune in at 2:30 p.m. PT to watch the red carpet start (it will last until 4:45 p.m. PT). You can also stream the red carpet online beginning at 3 p.m. PT at vma.mta.com and also on Twitter.
And after the red carpet, get ready to watch the on-air pre-show performances that will last from 4-5 p.m. PT.
With Katy Perry and The Weeknd both tied at five nominations each, and with Kendrick Lamar scoring eight nominations himself, you know at least one (if not all) of these top artists will be performing (and of course will be on the red carpet!)
And rumors have been spreading like wild fire that Taylor Swift might finally make a public appearance at the VMAs, so if that's the case, this year's awards is going to make for one epic show.
This year's host is Katy Perry, so expect to see several costume changes!
And the theme seems to be inspired by this year's eclipse.
You won't want to miss this!