45 Inventions You Never Knew Existed That Are So Damn Clever (& Cheap On Amazon)
Did you know these existed?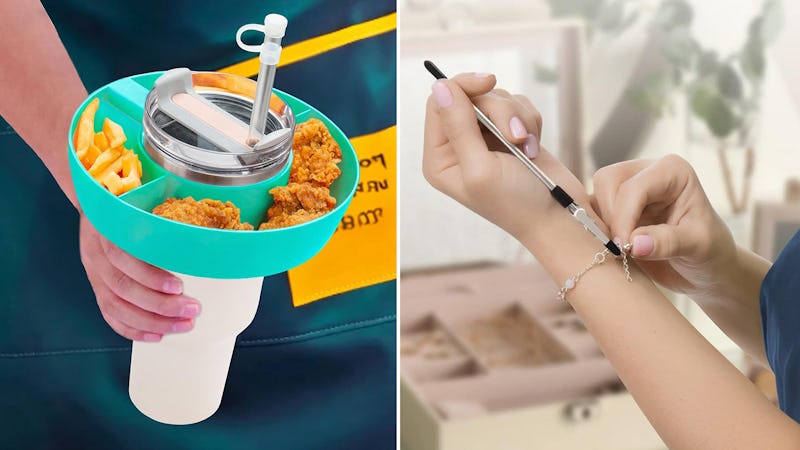 We may receive a portion of sales if you purchase a product through a link in this article.
Have you ever stumbled across a product that made you think to yourself, "Wow, I can't believe this even exists?" Because I have — and more often than not, the item in question is something so clever that I end up kicking myself for not thinking of it first. (Seriously, don't get me started on car-friendly trash cans.)
Luckily, buying products is much easier than coming up with them, which is why I've put together this list of clever inventions that you never knew existed. And while I can't guarantee that they'll have you kicking yourself for not coming up with the idea first, I can promise that each one is so damn clever that you'll get tons of use out of them — but you'll have to keep scrolling if you want to see for yourself.