15 Modernized '60s Makeup Looks & Hairstyles That Feel Wonderfully Retro
From teased 'dos to bold graphic eyes.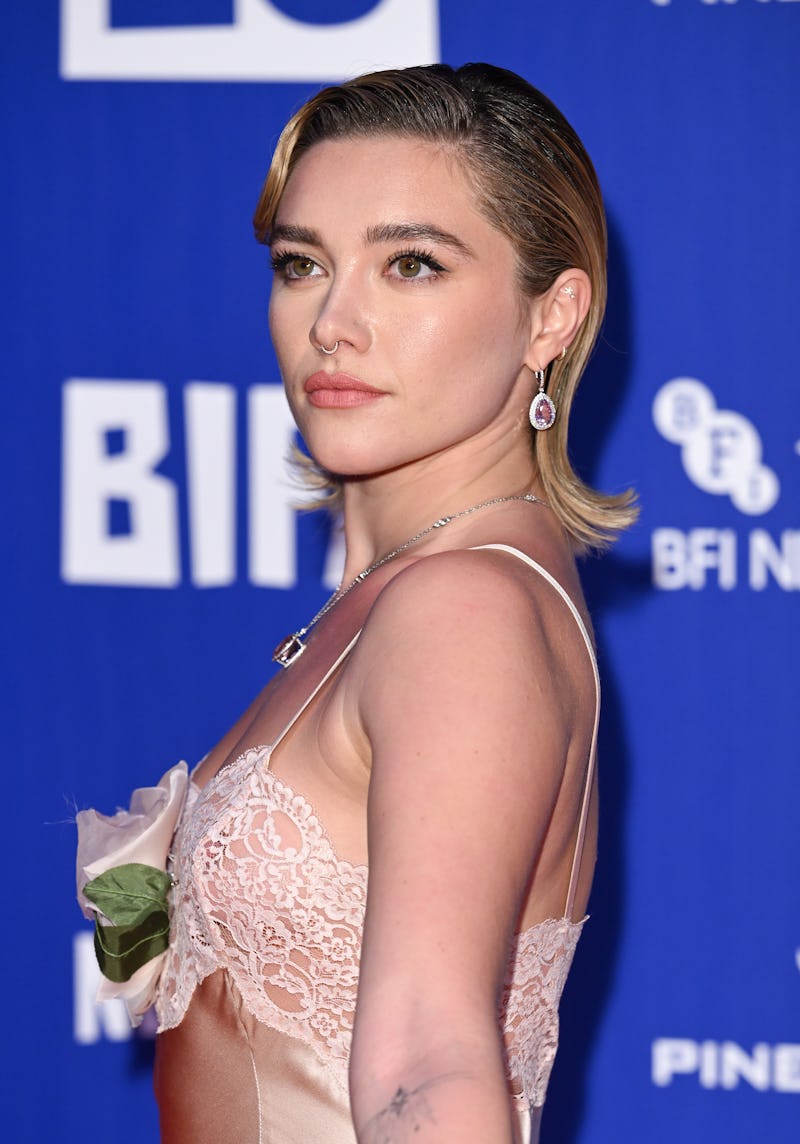 Karwai Tang/WireImage/Getty Images
We may receive a portion of sales if you purchase a product through a link in this article.
What was once out always makes its way back in style — and in recent months, celebrities, fashion aficionados, and beauty lovers alike have been endlessly inspired by '60s makeup and hairstyles.
To better understand that time and place in history, it's important to note how it bridged two very different time periods. There was the more rigid world of housewives in red lips attending neighborhood Tupperware parties à la the '50s, and the opposing landscape of free-flowing hair and bellbottom jeans paired with peace signs aplenty throughout the '70s. (Put very simply, at least.)
In other words, the '60s were a period of transitioning from one reality to another. And as the cultural identity was shifting to a space of more freedom, the Civil Rights movement, Vietnam War, wild political happenings, and civil unrest created a rocky, divisive environment.
As all things are related, of course, the beauty trends shifted to adapt to the times — or rather, as almost a way to escape them.
Eyes became bolder and more graphic, and pigments explored much more dreamy shades of pastels and frosted finishes. Hair was teased to reach new heights, and dramatic falsies were a serious must. The looks were playful, and almost had an innocent, babydoll-esque essence.
To tap the revolutionary era's vintage-inspired glamour like Florence Pugh, Jenna Ortega, and many more — here are 15 ways to achieve a very on-trend, modern '60s makeup or hair moment.