These Comfy Clothes Skyrocketing In Sales Are Stylish As Hell
Reviewers swear by these comfortable and affordable pieces that look good on everyone.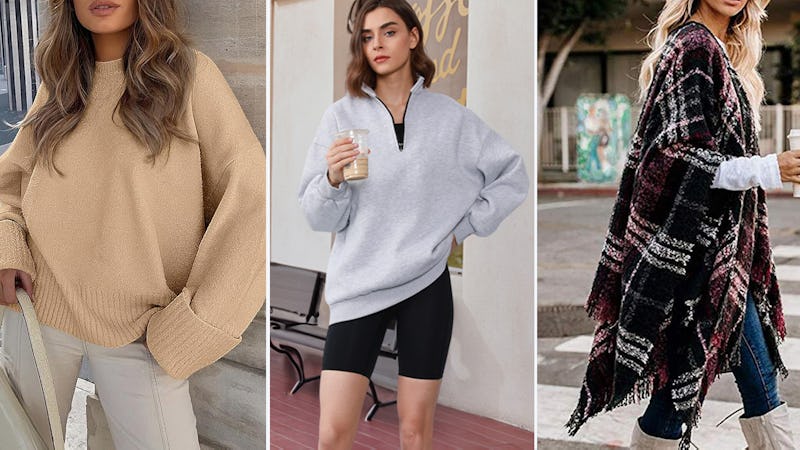 Amazon
We may receive a portion of sales if you purchase a product through a link in this article.
When it comes to most trends, I'm typically late to the party. Still, I make it a point to stay up-to-date when it comes to Amazon clothing trends, and for a good reason: When sales suddenly skyrocket and the reviews come pouring in, it's typically indicative of a comfortable, affordable piece that looks good on everyone — and who wouldn't want to get in on that?
And if there's one recent trend I'm particularly excited about, it's the loungewear trend. As someone who works from home, lives for oversized sweater season, and believes that people shouldn't have to sacrifice comfort in order to look and feel their best, I'm thrilled that manufacturers and shoppers have embraced soft, stretchy fabrics, and looser silhouettes. So, if you're like me and love stylish outfits that are comfy enough to sleep, check out these clothes that are skyrocketing into popularity right now.
This article was originally published on