12 Times Lizzo's Hair & Makeup Looked "Good As Hell"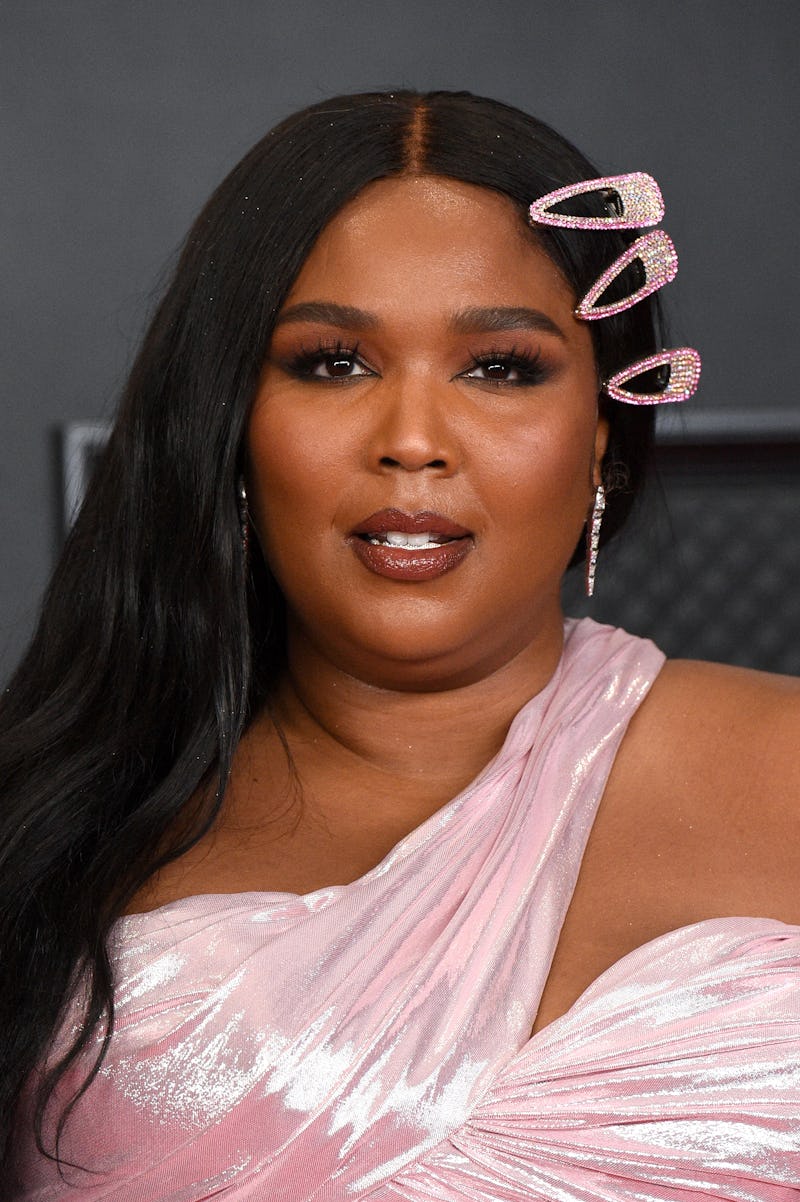 Kevin Mazur/Getty Images Entertainment/Getty Images
It's hard — nay, near impossible — to narrow down Lizzo's most incredible hair and makeup looks. There are just so many. Since reaching mainstream success in 2019, the "Good as Hell" singer has dropped look after look (and banger after banger). From channeling Diana Ross at the 2020 Grammys to going pretty in hot pink at the Met Gala in 2019, Lizzo truly knows how to make a statement — and that's just the red carpet. Her music videos (ahem, "Juice") and performances (the surprise duet with Harry Styles at Coachella) have given way to equally mesmerizing beauty moments. And her Instagram and TikTok? Forget about it. (And go watch her eyebrow-bleaching saga pronto.)
The star has her longtime MUA Alexx Mayo and hairstylist Shelby Swain to thank for many of her most jaw-dropping beauty looks. But like her refreshing view on the body positivity movement, Lizzo always remains unapologetically true to herself — even while rocking a goatee.
Fans, get excited: It appears that even more amazing beauty moments are on their way. While you wait for her upcoming album to drop, take a look at some of Lizzo's most stunning hair and makeup looks, from the red carpet and beyond.