10 Spring 2023 Haircut Trends That Will Instantly Refresh Your Look
This is your sign to go for a chop.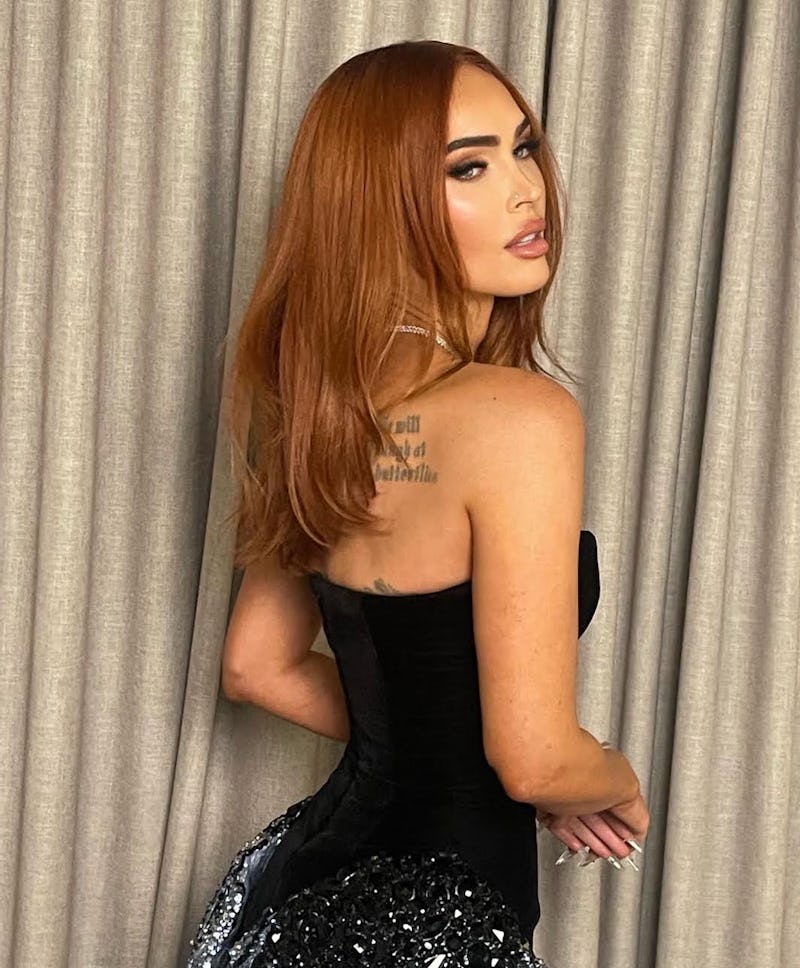 Dimitris Giannetos
With the refreshing energy that springtime brings, the warmer months often come with a desire for some serious change. And be it an on-trend new wardrobe piece you've had your eye on, a slight revamp to your home's decor, or even an inspiring weekend trip to change up your scenery — it's no secret that many beauty-loving girlies opt for a fresh new haircut to say goodbye to winter and enter a new era.
Most recently? Megan Fox ushered in a new era, going for a headline-making chop (and dying her strands an on-trend copper hue that is *still* trending through 2023). And not too long before that, Wednesday's Jenna Ortega ditched her longer locks, going for a textured shag 'do with wispy bangs that feels both youthful and modern.
Even with the same hue you're currently rocking, a haircut can really give you that renewed vibe you may be craving this time of year if you're not quite ready to play with some dye. And just in time for the next visit to your favorite salon — Bustle has tapped some of the top hair gurus in the industry, gathering the 10 spring 2023 haircut trends that are expected to be everywhere throughout the next few months.
This article was originally published on