These Trendy Clothes Under $25 Are Getting Wildly Popular On Amazon
Big with fashionistas and their wallets.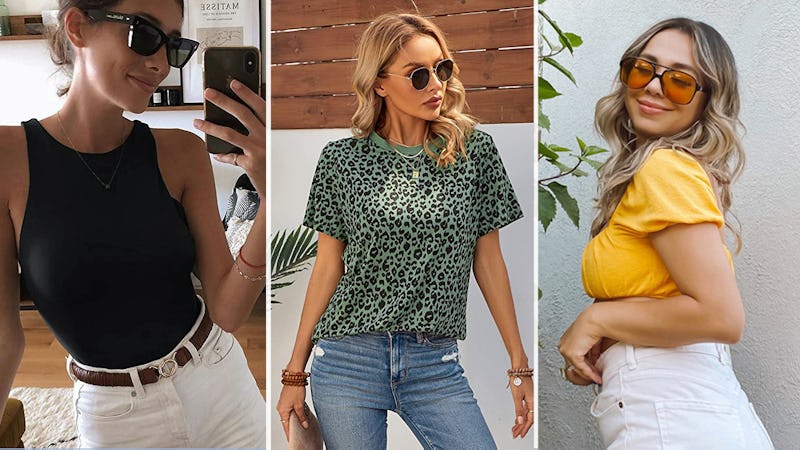 Amazon
We may receive a portion of sales if you purchase a product through a link in this article.
Have you ever been online shopping, adding cute stuff to your cart, and when you go to checkout you're completely astonished by the price? You're not alone. This has happened to me plenty of times. And if you're a fashion lover, this can really prove an issue if you want to try and keep up with the trends. Never fear, though, because the in-demand items I've compiled for this list will keep you looking on point without spending more than $25 on any single piece.
There is a little bit of everything to browse — touching on all points of a wardrobe was a focus, as well. So go ahead and do some online shopping that isn't going to leave you with sticker shock.
This article was originally published on