65 Things That Are Really, Really Comfortable On Amazon
Products across every category that won't pinch, chafe, or scratch.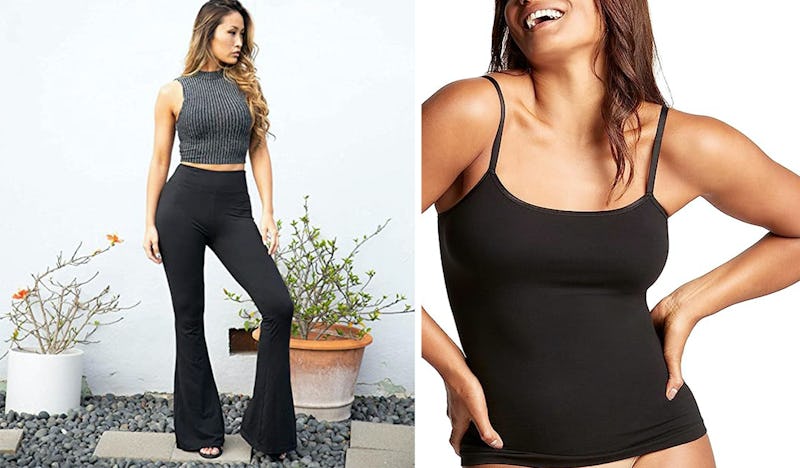 Amazon
We may receive a portion of sales if you purchase a product through a link in this article.
I've always loved comfortable things. I have more robes and throw blankets than I know what to do with. But after I got my own place and hit year four of working from home, comfort became a non-negotiable. Thanks to Amazon's massive selection, you can make your bed feel like a cloud, your house feel like an oasis, your bath feel like a spa, and even your commute feel like a much-needed breather.
So many of the items on this list are also fan favorites thanks to word of mouth. Here are the most comfortable finds Amazon has to offer in every category.
This article was originally published on