Trendy Things That Seem Expensive But Are Actually So Freakin' Cheap On Amazon
Major closet upgrades coming your way.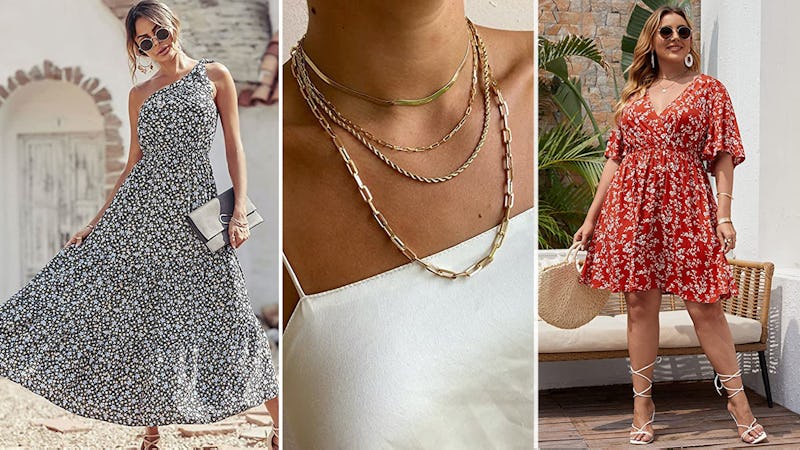 Amazon
We may receive a portion of sales if you purchase a product through a link in this article.
Keeping a wardrobe fresh and on-trend without breaking the bank might seem like a tall order, but there are plenty of ways to do it if you know where to look. And, spoiler alert, if you're not shopping on Amazon for clothes, you're missing out. Case in point are these trendy things that seem expensive — but are actually so freakin' cheap.
Whether you need a closet overhaul or you're looking to add a few key pieces to keep things current, you'll find some dream pieces on this list. From pants and tops to dresses and accessories, an endless array of trendy outfits is just a few clicks away.
This article was originally published on