Weird Beauty Products That Are Skyrocketing In Popularity
Odd but effective ways to level up your glow.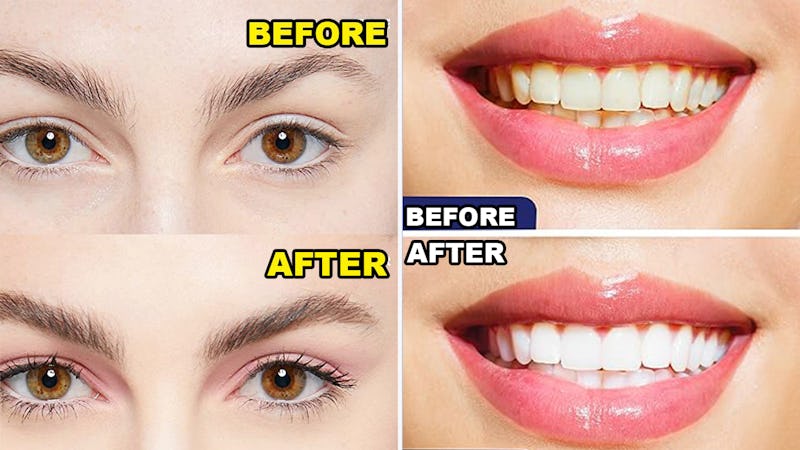 We may receive a portion of sales if you purchase a product through a link in this article.
One thing about beauty routines? They're constantly evolving. Decades ago, people were brushing their teeth with baking soda and conditioning their hair with egg whites. Today, there's a whole new set of rituals — and they involve weird (but totally amazing) products for your skin and hair. Whether you're looking for ways to boost your natural glow or wallet-friendly makeup essentials that are easy to travel with, I've gone ahead and gathered up a batch of popular things reviewers are obsessed with. Who knows? You might just become obsessed with them, too.
This article was originally published on