A Medical Expert's Guide To The 5 Different Gynaecological Cancers
A gynaecologist talks us through symptoms, detection, & treatment.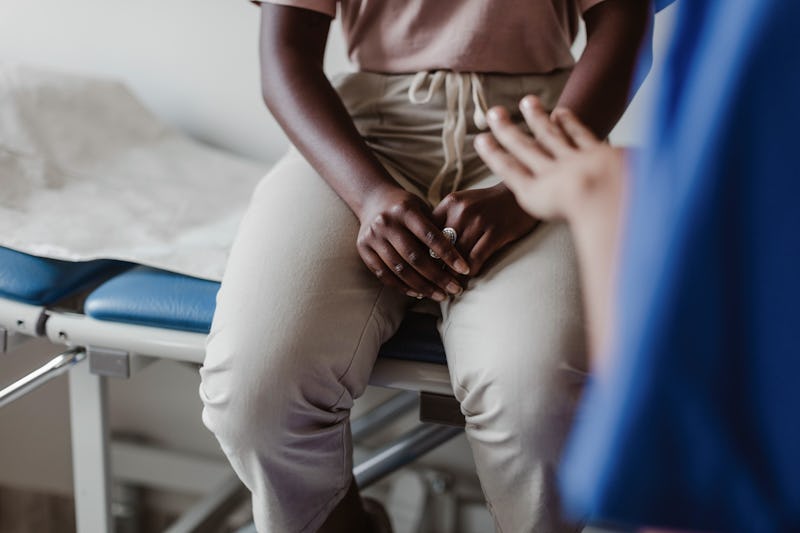 Maskot/Getty
September 30 marked the end of Gynaecological Cancer Awareness Month, an initiative created by The Foundation for Women's Cancer (FWC) that aims to break taboo and encourage more people to talk openly about their gynaecological health. According to the FWC, every five minutes, someone will be diagnosed with one of the five gynaecological cancers and over 33,000 will die from a gynaecological cancer this year. In short, it's crucial to educate yourself about the five types of gynaecological cancers and what the symptoms are.
Most of us will be aware of cervical and ovarian cancers, but can you name the other three other gynaecological cancers? While vulval, vaginal, and endometrial cancer may not be talked about as much, they still affect thousands of people and are therefore important to acknowledge. While Gynaecological Cancer Awareness Month has now passed, this is a subject we should always be talking about, and here's what you should know to start...