15 Netflix Movies Based On True Stories That Will Have You Googling The Facts
Perhaps they have to be seen to be believed.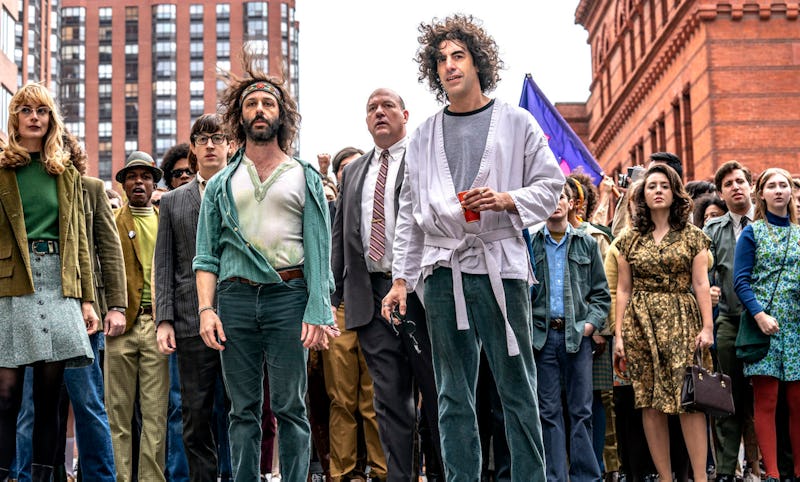 Netflix
Many of Hollywood's most memorable movies are based on real-life stories, making them all the more captivating. Viewers can track the real events, Google while watching, and see how the actors stack up against the real people. If that's your thing, there a ton of true story movies on Netflix you probably haven't already viewed that are worth a watch.
While fans might have preconceived notions about true-to-life films always being serious dramas, the range of Netflix's offerings might be a surprise. Yes, the streaming platform does offer devastating dramas like Extremely Wicked, Shockingly Evil and Vile, but it also has several biographical character studies like Mank and Steve Jobs. There are comedies like The Disaster Artist and adventure films like Adrift — and even movies like The Harder They Fall, which blend truth and fiction and inspire you to keep researching. But regardless of genre, each of these movies is a lesson in compelling storytelling, made even more bracing by the fact that it's based on real events. Below, 15 true story movies on Netflix to get you started.
Additional reporting by Shannon Barbour.
This article was originally published on