The 17 Funniest Movies On Netflix, Hands Down
From Legally Blonde to Good Burger, get ready to giggle and guffaw.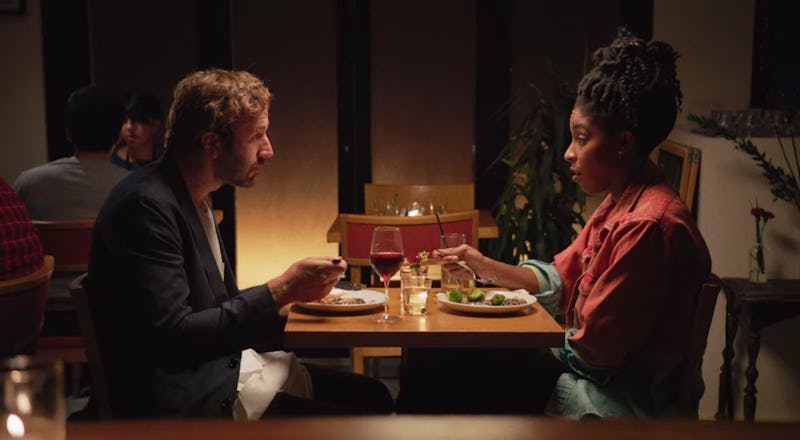 Courtesy of Netflix
The next time you're in the mood for a good laugh, consider checking out a comedy on Netflix. Though everyone has their own sense of humor, Netflix has so many hilarious flicks that one (or more) is sure to satisfy. And since movies come and go on the streaming platform, this list of the funniest movies on Netflix was made to keep tabs on what's available, adding any hilarious new arrivals as come. The list does all the work so you can sit back and enjoy.
Depending on what mood you're in, these films will definitely make your next Netflix and chill session a lot more lol-worthy. Among the movies compiled below are explicit and wildly inappropriate comedies, deadpan comedies, romantic comedies, critically-acclaimed comedies, and even some standup specials so good they just had to be included.
No matter what kind of comedies you like, there's a movie on here guaranteed to make you laugh for an inappropriate amount of time. In other words, get ready to giggle and guffaw. From The Incredible Jessica James to Legally Blonde, here are 17 of the funniest movies on Netflix (in no particular order).
This article was originally published on