Every Netflix Holiday Movie, Ranked By Ridiculousness
How will The Princess Switch: Switched Again fare?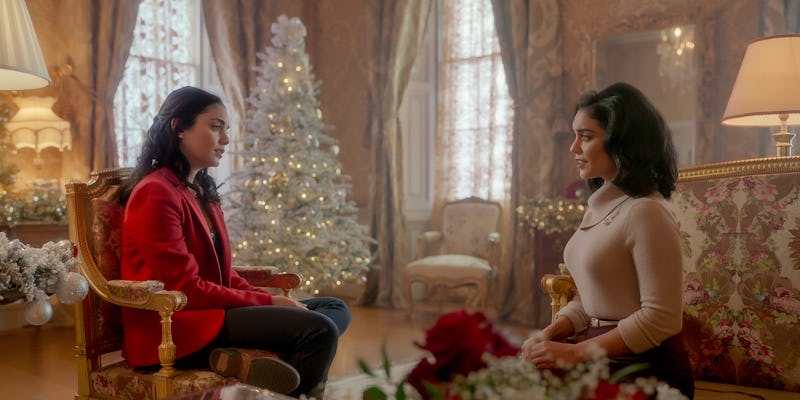 Netflix
The holiday season is upon us, which means your TV will soon be flooded with loads of festive new films. Traditionally, the Hallmark Channel has been the go-to destination for fans of delightfully cheesy — and often absurd — holiday movies, but in recent years, Netflix has come on as a strong contender for the throne. From the streaming giant's beloved and delightfully wacky A Christmas Prince trilogy to even more ludicrous fare like The Knight Before Christmas, silly holiday movies have found a home at Netflix. That's especially true this year, as the latest Netflix original holiday movies may be the network's most wild yet.
Netflix is gifting fans with at least nine original holiday films this year, and most of them are pretty out-there. Although there's no new installment of A Christmas Prince this year, there's plenty of others to last you well into the New Year. The assumption is that none of these movies will be good in the traditional sense, but they should all be plenty fun. That's why you'll find the films below ranked not from worst to best, but from least-ridiculous to most-ridiculous. Because let's be real, no one is watching Netflix holiday movies to get a head start on their office Oscar pool.
Netflix's 2020 batch of original holiday movies may be on the absurd side, but let's face it: you wouldn't want it any other way.