Only Murders In The Building Will Officially Continue For Season 4
"The trio's journey is far from over," Hulu wrote in a tweet.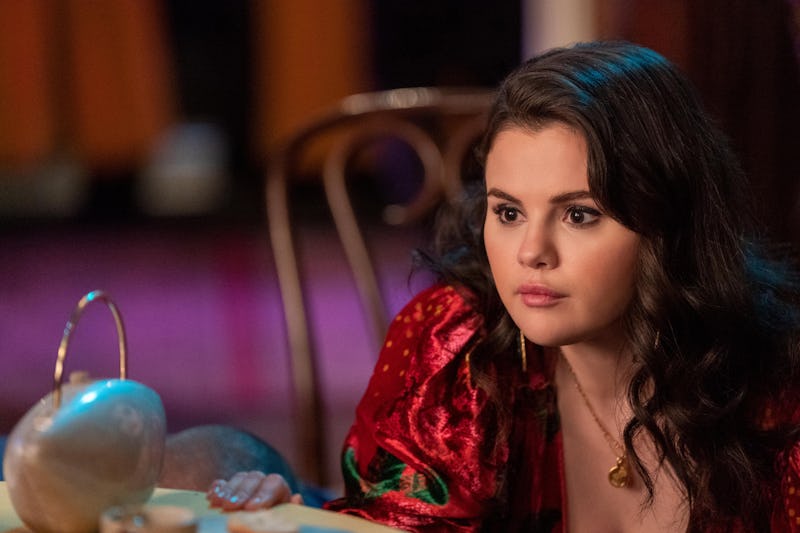 Patrick Harbron/Hulu
Between its star-studded lineup and critical acclaim, the third season of Hulu's Only Murders in the Building is arguably the show's buzziest yet. Fortunately for fans, the streamer confirmed the show's renewal for Season 4 on the same day as its Season 3 finale. "The trio's journey is far from over," Hulu wrote in a tweet.
The announcement isn't too surprising, given its success. Two years after its debut made it the most-watched comedy in Hulu history, Only Murders is continuing to attract fans via word of mouth. (It's also up for several Emmy nominations at the postponed 2023 ceremony, which doesn't hurt.) In August, the Season 3 premiere set a record for the show with 719 million minutes of watch time.
The series, starring Martin Short, Steve Martin, and Selena Gomez, follows three neighbors who band together to solve crime in their New York apartment building.
Ahead of Season 3, co-creator John Hoffman (Grace & Frankie) said he wants "as many [seasons] as they'll have us for," according to an interview with Screen Rant.
"When you have lightning in a bottle in this way, and then there's this magnetizing force of incredible talent who say, 'Wow, that looks like fun. I would love to be a part of that,' I hope it gives it a good, long life," Hoffman said.
Casting directors Tiffany Little Canfield and Destiny Lilly confirmed to Vanity Fair that many stars want to be part of the magic. "People move mountains to become available," Canfield told the magazine. "Everyone wants to play."
Season 3 saw the additions of Meryl Streep, Jesse Williams, and Ashley Park.
Because of the writers' and actors' strikes, its return timeline could differ from previous seasons, which each dropped over consecutive summers. But considering the show's quick production schedule — for example, Season 3 began filming in January and premiered in August — Season 4 could theoretically proceed on time if the SAG-AFTRA strike is resolved soon.