Fans Are Posting Tributes & Arrested Development Memes Following Jessica Walter's Death
The legendary actor passed away on March 24.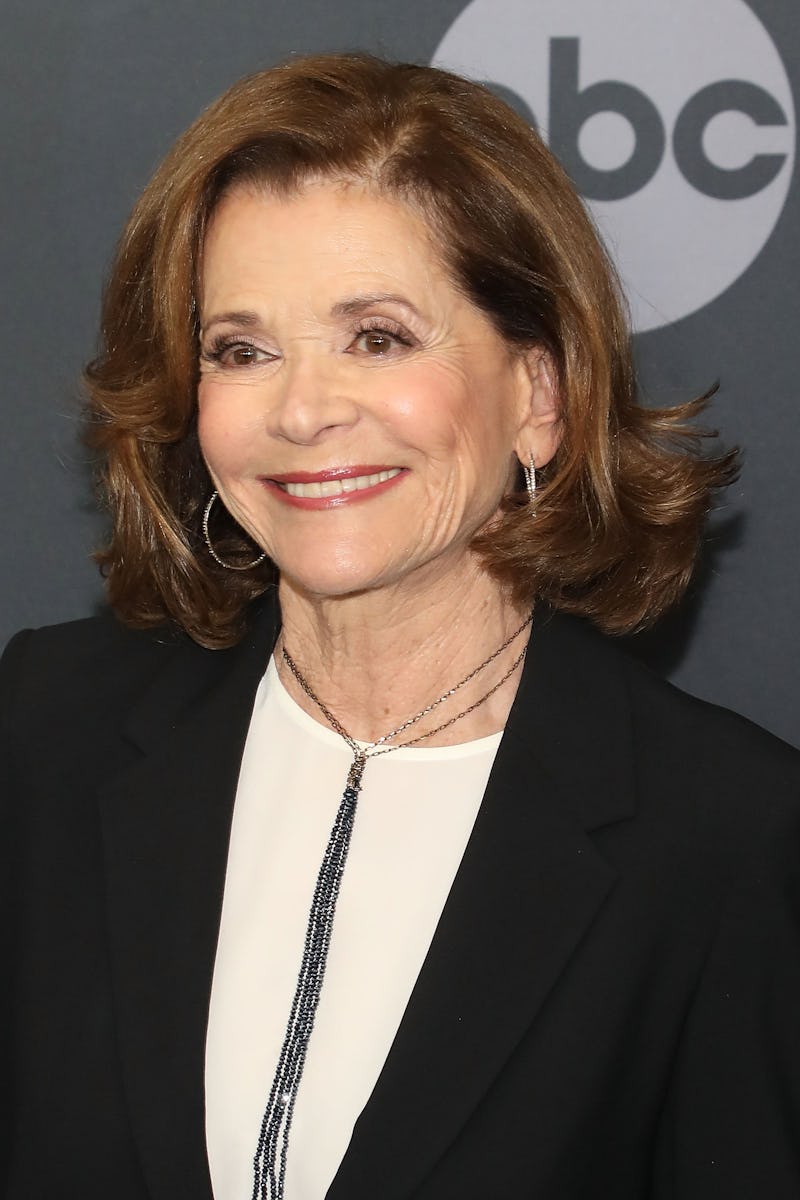 Taylor Hill/FilmMagic/Getty Images
The actor Jessica Walter, beloved for her role as snarky matriarch Lucille Bluth on Arrested Development and Malory on Archer, died in her sleep at the age of 80 on March 24, Deadline reported. Along with the news, Walter's daughter and Fox Entertainment executive, Brooke Bowman, remembered her mother as "a working actor for over six decades," whose "greatest pleasure was bringing joy to others through her storytelling both on screen and off." Bowman's statement continued, "While her legacy will live on through her body of work, she will also be remembered by many for her wit, class, and overall joie de vivre."
Walter worked alongside a star-studded cast on Arrested Development, where she — as Lucille Bluth — took a cold, sardonic approach to parenting her dysfunctional family of grown-up children. While she is well-remembered for the memes and quotes she conjured during her time on the show (her day drinking, futile wink attempts, iconic quotes like "go see a Star War"), her career spanned long before and well after the show. In fact, she earned a Golden Globe nom for one of her earliest performances, the thriller Play Misty for Me.
Following the heartbreaking news, fans took to Twitter to reflect on the legend's life, career, and impact. Schitt's Creek star Dan Levy proclaimed her "the greatest" as others declared there would never be another comedic force like her. BuzzFeed culture writer Saachi Koul tweeted, "No one except jessica walter has ever been funny, and no one will ever be funny again."
Walter is survived by Bowman, who is SVP Drama Programming at Fox Entertainment, and her grandson, Micah Heymann. As Deadline reported, her family asks those wishing to express their condolences to donate to Guiding Eyes for the Blind.