Amazon Keeps Selling Out Of These Cheap Things That Make Your Home So Much Nicer
Want to make your home feel more luxurious? Keep reading...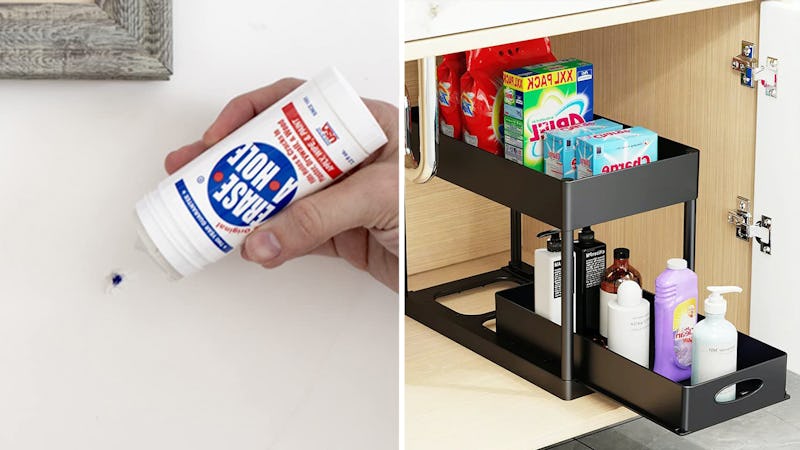 Amazon
We may receive a portion of sales if you purchase a product through a link in this article.
Writing this list honestly feels like I'm sharing a huge secret. That's because it's full of everything that makes other people's houses look so put together — but they'll never tell you where they got them. Isn't that the worst?
So, I'll fill you in — they're all grabbing them on Amazon. But you're going to want to act fast, because Amazon keeps selling out of these cheap things that make your home so much nicer.
First, it's time that we all know how certain people's cabinets look so clean all the time. Like, zero stray crumbs and not even one tiny scratch from a fork. The secret is this protective shelf liner. It has a grid design that lets your shelves breathe and prevents scratches. Plus, it doesn't have any sticky adhesive on the back like contact paper.
Also, why can't we all know about a versatile cotton comforter that stays nice and puffed. Or what about a set of waterproof coasters that add minimalist style to our coffee tables?
The thing is — now you know that these cheap things make our homes look nicer. So, you might want to grab the items you want from this list pretty quickly, lest they sell out again.
This article was originally published on