9 Organizing Hacks You'll Want To Steal From TikTok
Simple but effective tips for organizing your space and time.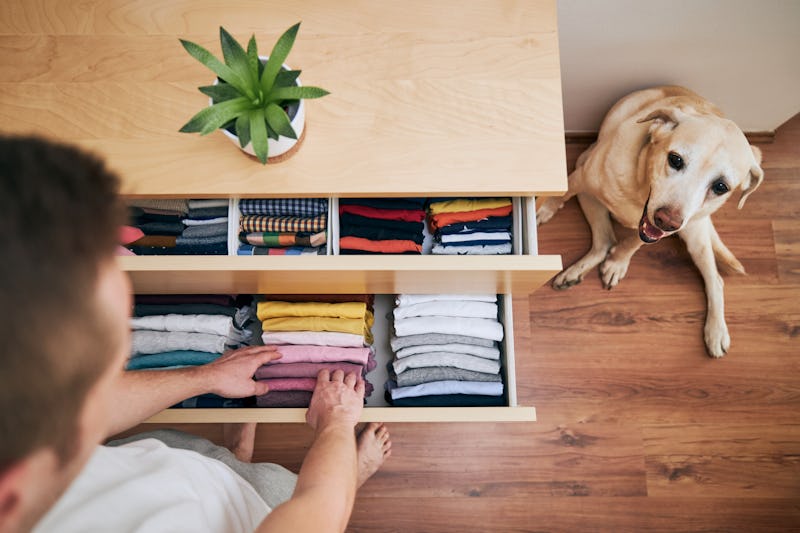 Chalabala / 500px/500Px Plus/Getty Images
You head to TikTok when you need to clear your brain (or fill it with delightful ridiculousness). Who says you can't log in when you need some good old adulting advice? Getting your space organized can be a daunting task, but that doesn't mean it can't be fun. Some of the best organizational hacks on TikTok might be good discussion topics for your next housemate chore meeting.
If you spent your childhood being told that you need to organize your room a certain way or it's not really clean, you might have that lingering anxiety that everything's got to be done "right." But adulting is relative, and you're allowed to experiment with whatever organizational systems work for you. That might involve rearranging your kitchen to maximize space-saving, or it might be about figuring out how to arrange your Google Calendars so that your brain can feel as organized as your cabinets.
Whatever you need to help bring some structure into your home and headspace, the wide world of TikTok might just have some ideas for you. When the mood next strikes you to go on a cleansing spree, check out these nine organizational hacks on TikTok to guide you on your way.