Here's Your Daily Horoscope For January 30, 2023
There's a reason you might crave time with your friends today.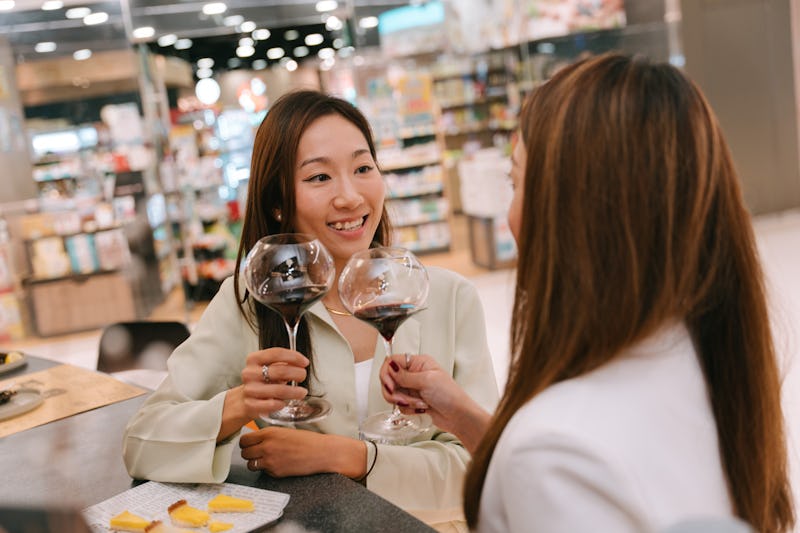 Peggy Cheung/E+/Getty Images
Bustle's resident astrologer Mecca Woods, founder of My Life Created, shares every zodiac sign's daily horoscope for today, January 30, 2023.
The energy is buzzing today with the moon in lively Gemini. With la luna receiving support from enterprising Jupiter in Aries, it's a great time to jump on a new idea or project.
It's not uncommon to feel more social when the moon is in Gemini too, but with Venus in tender Pisces and agitating Mars in Gemini in the mix for today, it may be best to take the feelings of others into account before offering up any thoughts, advice, or opinions.
You may be looking to put out content, share your writing, or pitch an idea. Expect to get the right people's attention.
You should be able to find a happy resolution to a money matter.
You're in the spotlight today. Let folks see you shine.
You may be near the finish line with a project or goal. Don't give up!
It may be time to branch out and make some new connections or revamp your relationship with social media.
Even talented, experienced people can benefit from feedback and support.
Step outside your comfort zone or try something you've never done before — within reason of course.
You may feel much more recharged after decluttering your space or getting your thoughts out onto paper.
Playtime is the priority today. Ask your partner or your friend to join you for some simple, heartfelt fun.
What do you need to do for your self-care today? Make sure it's a priority.
It might feel like you're bursting with confidence today. Your self-love is like a magnet for good luck.
Don't be afraid to speak up for yourself or exercise boundaries where needed.
Want to learn more? Check out your January 2023 monthly horoscope.