Designers Call These The Cheapest, Most Clever Home Upgrades On Amazon
Expert-approved finds for your home, from storage to decor.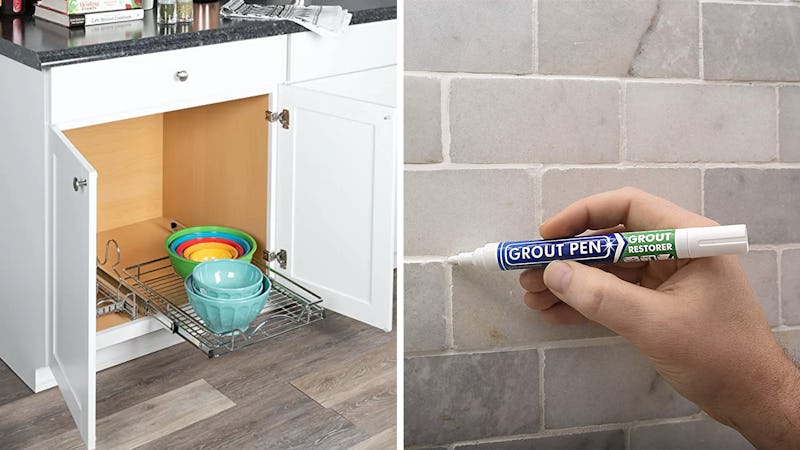 We may receive a portion of sales if you purchase a product through a link in this article.
Having a small budget doesn't mean your home can't pack major style. In fact, many designers would agree that a few well-planned details can completely transform a space. But knowing where to begin can be overwhelming. Take note: Designers call these the cheapest, most clever home upgrades on Amazon.
From storage to decor, you'll find expert-approved finds that can be shipped right to your door, along with a few tips from the pros. These designers weigh in on decorating the ceiling, maximizing counter space, and creating Instagram-worthy homes that feel like you.
Each of these products comes highly recommended by designers and shoppers so you know you're getting the best deal.
This article was originally published on