40 Mistakes You Don't Realize You're Making That Cause Expensive Damage To Your Home
These products will make you feel a little safer.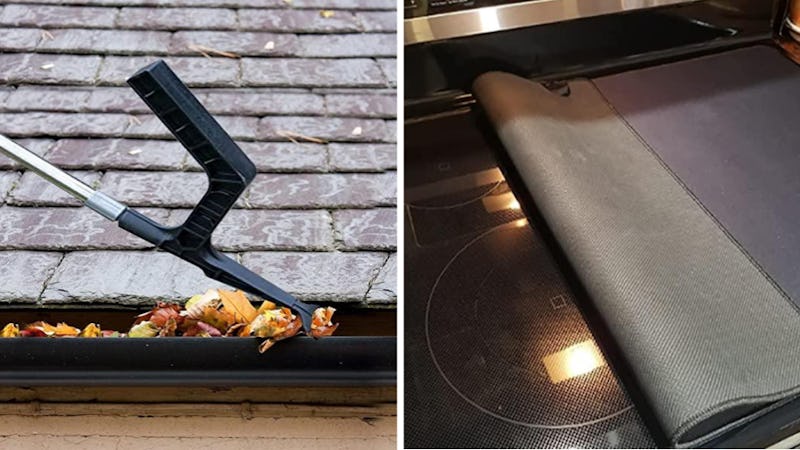 We may receive a portion of sales if you purchase a product through a link in this article.
Taking care of your home can be an arduous task. From constant cleaning to choosing the right security system, there are so many moving pieces that it's a challenge to keep track of everything. When you cut corners or simply aren't sure of the best way to tackle difficulties, costs can add up and the number in your bank account can drop rapidly.
Not to worry. These 40 products will help you save money at every turn, protecting your property and making the most of what you already have at home. If you've ever looked at your electricity or water bills and thought "there's no way it should be that high," these products will help you make up the difference and keep your finances where you want them.