13 Super-Accurate Personality Quizzes That Reveal Where You Should Live
You might want to pack your bags.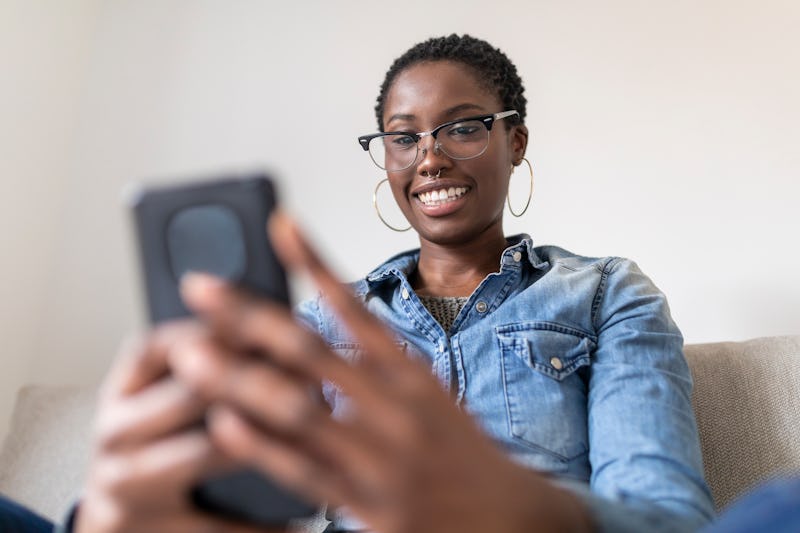 Westend61/Westend61/Getty Images
It's exciting to have the opportunity to move somewhere new. But when it actually comes down to choosing a city or state, the endless list of options can be overwhelming. Enter: personality quizzes that help you decide where to live.
These "Where should I live" quizzes ask a series of questions about your career goals, hobbies, and other lifestyle factors before offering a location that seems most suited to your preferences — and oftentimes the results are pretty accurate. If you're a big going-out person, for example, then it stands to reason you'd be happiest in a bustling city instead of a quiet town. And if need to commute to work, you'll probably want to live somewhere walkable or with great public transportation. The list of "musts" goes on and on.
While you can always make the most of where you are right now, moving somewhere more "you" could have a major impact on how you feel. In fact, there's a term for this called geospatial medicine. According to a 2015 study published in the journal Health, Science, and Place, geospatial medicine helps physicians look at how their patients live, work, and play and how that affects their well-being.
When deciding on where you should live, a quick personality quiz can help you begin the process of narrowing down all your options so you end up somewhere that'll help you to feel as content as possible. Want to get started? Here are 13 personality quizzes about where to live that feel so accurate, they'll have you packing your bags in no time.
Studies referenced:
Blatt A.J. (2015) Geospatial Medicine. In: Health, Science, and Place. Geotechnologies and the Environment, vol 12. Springer, Cham. https://doi.org/10.1007/978-3-319-12003-4_9
This article was originally published on