These 3 Zodiac Signs Will Hold You Accountable, According To An Astrologer
Go to them for some much-needed tough love.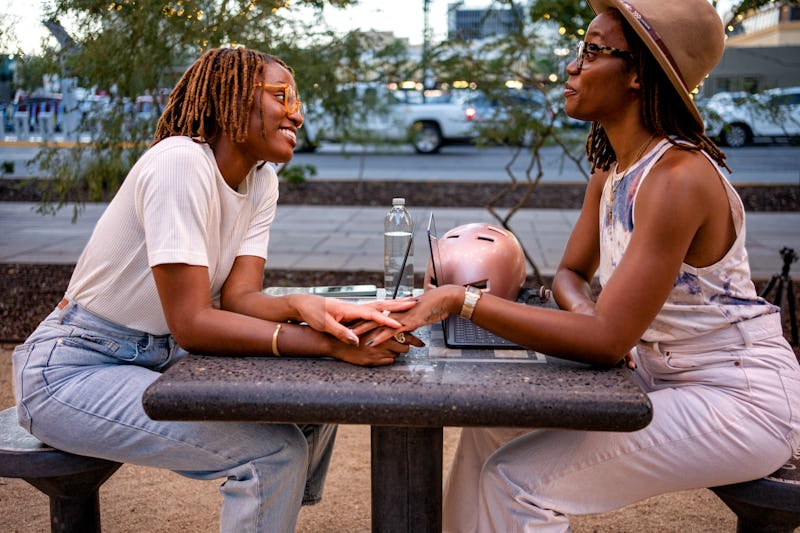 grandriver/E+/Getty Images
Holding someone accountable for their actions can be easier said than done. But for these three zodiac signs, accountability isn't just a word that gets thrown around in an argument — it's a value they uphold at all costs. These people will say and do pretty much anything to hold another person accountable, so if you ever cross one of these signs, you better be prepared to reap what you sow and prove you're not your mistakes.
Whether it be something as major as spilling their deepest secrets or as seemingly minor as ghosting them after the second date, you're not going to want to mess with these signs unless you think you can handle the aftermath. That's because their fiery, passionate, and fervid personalities make them unafraid to speak their mind. Once they've been scorned, they won't rest until they feel you've been properly punished. Michelle Bell, founder of the astrology app Cosmic Fusion, shares which members of the zodiac are most likely to hold you accountable based on their personalities, so if you've wronged one of these signs, you might want to start getting your Notes app apology ready now, because it's not going to be pretty.
Source:
Michelle Bell, founder of Cosmic Fusion