17 Romantic Movie "Heroes" Who Actually Sexually Harassed The Heroine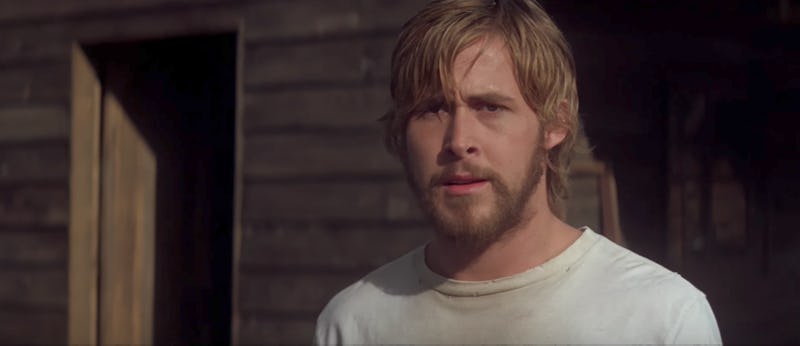 Warner Bros.
The same rules and common courtesies that might dictate human interactions in the real world don't apply when it comes to rom-coms and other love-filled movies. What is creepy, predator behavior IRL becomes romantic when done by Hugh Grant on the big screen. In fact, these 17 romantic movie "heroes" who actually sexually harassed the heroines in their films prove that it's a disturbing trend in the romance genre. Not only do movies about love make devotion seem all-important, they also tend to romanticize toxic, possessive, and frankly scary behavior.
First things first: Romantic movie heroes very rarely actually assault the objects of their affection. These are not protagonists guilty of violent assault, nor are their intentions necessarily to harass their female counterparts. These 17 romantic movie heroes are almost all acting out of love, but that just makes their sexual harassment even more appalling. Movies have a way of disguising sexual harassment as romantic, like when Edward Cullen sneaks into Bella's room to watch her sleep at night in Twilight. Young viewers watching might think it's sweet how desperate he is to be close to her. After all, who doesn't want to believe in a love so strong that it transcends reasonable human boundaries? But the truth is, these romantic movie "heroes" all actually partake in forms of sexual harassment.