Is 'Star Wars: Episode VIII' Done Filming Yet?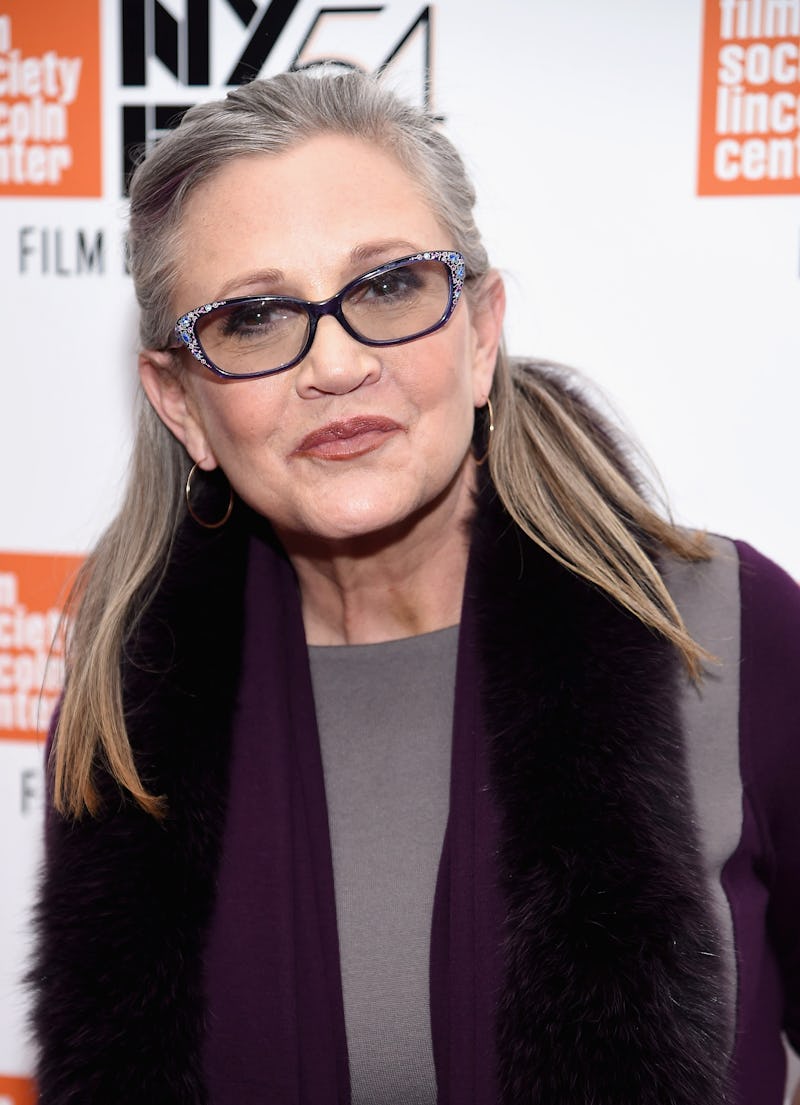 Dimitrios Kambouris/Getty Images Entertainment/Getty Images
Rogue One may have stolen attention from the original Star Wars franchise for a while, but that doesn't mean fans aren't eagerly awaiting the next episode in the Star Wars series. While some have been paying close attention, you might not be aware that Star Wars Episode VIII has finished filming. The sequel to The Force Awakens started shooting in early 2016 and wrapped in July. Director Rian Johnson announced that the film was finished, posting a GIF alongside the words "VIII is officially wrapped. Cannot wait to share it with you all!"
The film will pick up at the tantalizing end of Star Wars Episode VII, with Luke Skywalker (played by Mark Hamill) seemingly poised to serve as the mentor to Daisy Ridley's Rey. John Boyega, Oscar Isaac, Adam Driver, Gwendoline Christie, and Lupita Nyong'o, who starred in The Force Awakens, will return, as will Carrie Fisher, who played Princess Leia in the original trilogy and in the newest installments.
Fisher's appearance is especially meaningful, considering that the beloved actress and writer passed away after a heart attack on Dec. 27, 2016. Episode VIII will be her last performance, amazing considering that the first Star Wars movies was her breakthrough in 1977. The actress released her memoir, The Princess Diarist, in November of 2016. The book detailed her experience filming the original Star Wars trilogy, revealing her diary from the time and the fact that she had an affair with co-star Harrison Ford.
Fisher was expected to appear in the final film of the new trilogy, Episode IX, which hadn't started filming at the time of her death. That film's director Colin Trevorrow had revealed that he wanted Luke and Leia to have a large role in the final film, so it seems likely that they will have to make some changes. Options available to the VIX team, however unpleasant they may seem, are recasting Leia, killing her character off, explaining her absence in some other way, or digitally recreating her. It's very likely that whatever they choose will be highly sensitive to Star Wars fans and Fisher herself.
Details about the upcoming two films in the Star Wars trilogy are still hazy. However, it will surely will be both an exciting and bittersweet moment for fans to see Leia Organa back on the big screen. There's still quite a while left to go; Episode VIII is expected to come out in December of 2017.